Can Aspirin Prevent Cancer?
I recently read that organic produce contains higher concentrations of salicylates than conventionally grown produce. Is that true? If so, is this harmful?
Andrew Weil, M.D. | February 4, 2010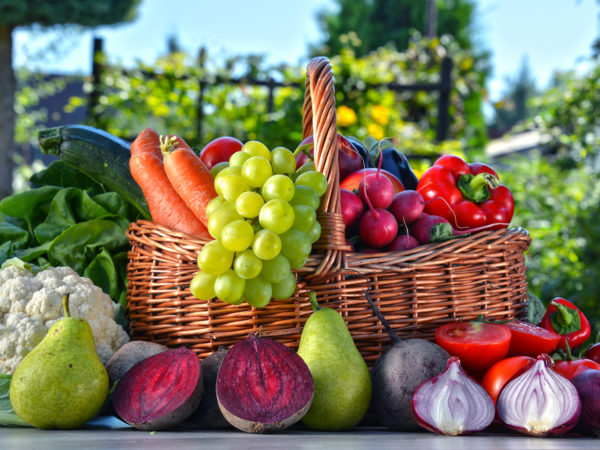 You're probably referring to news reports of a review published in April 2009 in the medical journal The Lancet written by a team of academics from universities in Wales, England and Northern Ireland. The researchers noted that previous clinical evidence suggests that aspirin is protective against cancer, particularly colorectal cancer. But they observed that because regular aspirin use can have serious side effects such as bleeding, it isn't ethical to do randomized clinical trials to investigate whether or not regular use really can prevent cancer and, if so, what dosage would be most protective. Also, any long-term trial would have the effect of denying low-dose aspirin to some of the participants, thus depriving them of protection against inflammation and blood clotting that could lead to cardiovascular disease.
The authors noted that salicylate, the active ingredient in aspirin, occurs naturally in plants, herbs and spices and suggested that this component might be relevant to international differences in cancer incidence. In fact, one of the authors, Professor Peter Elwood of the University of Cardiff in Wales was quoted in a British newspaper as saying that the known cancer protective effects of fruits and vegetables may be due to the salicylates they contain, rather than to the antioxidant vitamins that have been getting the credit for the past 20 years.
I'm afraid that misunderstanding about this review stems in part from news reports that may have not clearly stated the intent of the authors, which was to call for research to investigate the effect of every possible source of salicylates on cancer prevention.
To answer your question about whether the salicylates in organic produce could be harmful: I've seen no evidence documenting that organic produce actually is higher in salicylates than conventional produce. But if it is and if salicylates are someday shown to be cancer-protective, higher amounts would be an additional benefit, not a danger, of choosing organically grown fruits and vegetables. The only possible disadvantage would be to the very rare individual with extreme salicylate sensitivity.
Andrew Weil, M.D.