Hooked on Pain Killers?
Can you provide me with information on Demerol addiction?
Andrew Weil, M.D. | May 1, 2003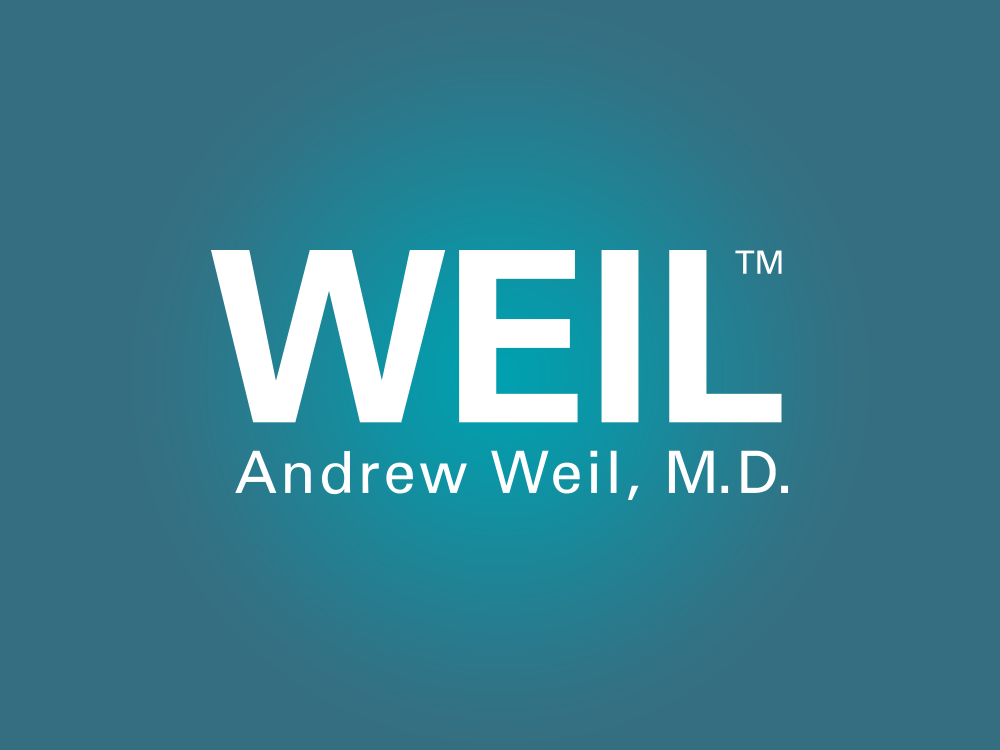 (Updated 1/24/2005)
Demerol (meperidine) is a narcotic prescription drug used for relief of moderate to severe pain; it comes in both injectable and pill forms. Demerol's effects are similar to that of morphine and other opiates and are felt within 10 to 15 minutes after you swallow a pill and even faster when the drug is injected intramuscularly or by vein and typically last for two to four hours. Today, more effective and less toxic painkillers are replacing Demerol. The drug can cause a long list of side effects ranging from lightheadedness, nausea and dizziness to tremor, headache and severe convulsions. Symptoms of an overdose include bluish discoloration of the skin, a cold and clammy feel to the skin, limp weak muscles, low blood pressure, slow heartbeat, troubled or slowed breathing, extreme sleepiness or coma.
As with any narcotic, repeated use of Demerol builds a tolerance to the drug leading to physical and mental addiction. Once addicted, if you attempt to stop using the drug, you will develop one or more of the following withdrawal symptoms four to five hours after your last dose:
Severe anxiety
Insomnia
Profuse sweating
Muscle spasms
Chills and/or shivering
Tremors
Withdrawal symptoms are likely to continue for seven to 10 days. Bear in mind that detoxification (getting past the physical withdrawal) is only part of the process of recovery from addiction to any drug, including Demerol. You also have to learn to deal with the situations that gave rise to and surrounded the addictive behavior.
If you or someone you know is addicted to Demerol, I suggest that you speak to a health care professional you trust about getting into a good drug rehabilitation program as soon as possible. Or you can locate a drug treatment program via the Substance Abuse and Mental Health Services Administration (SAMHSA) at www.findtreatment.samhsa.gov.
Andrew Weil, M.D.