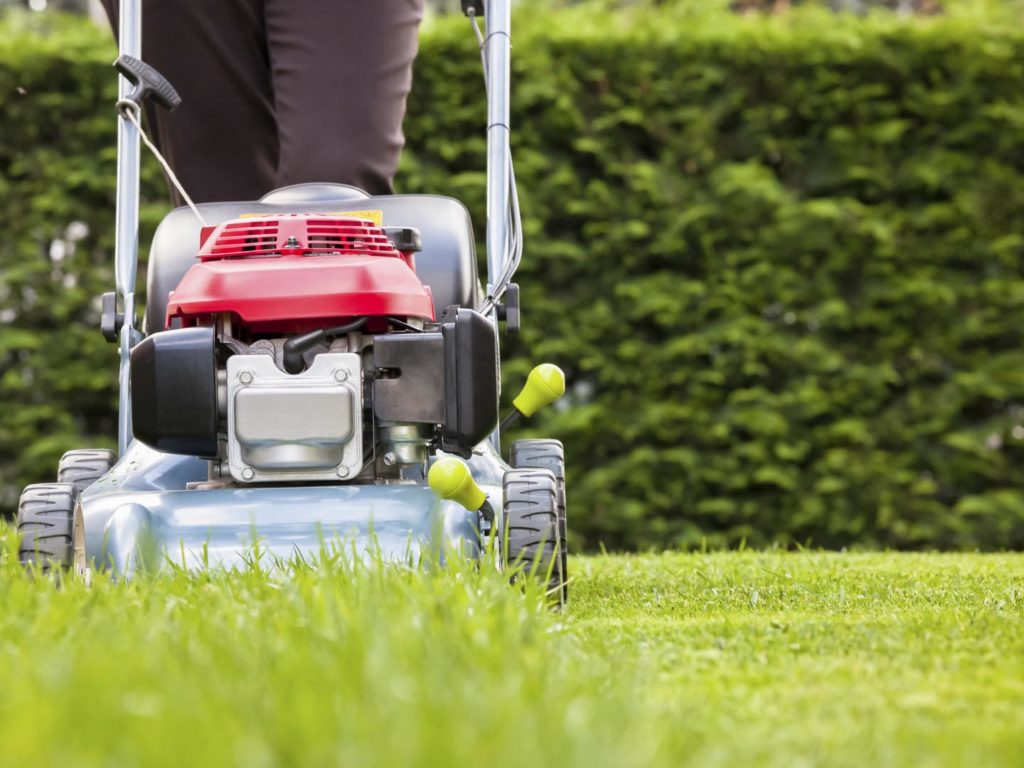 Is Artificial Grass Toxic?
I am tempted by the ads for artificial landscaping grass. No more weeding, watering or mowing the lawn. Some of companies that sell these products say their grass is 100% non-toxic. Do you know if these claims are accurate?
– January 6, 2012
At first glance, installing artificial grass seems to be an ideal alternative to maintaining a real lawn, which requires the weeding, watering and mowing you mention. In addition to requiring hours of labor, natural lawns may also pose some health hazards if pesticides and herbicides are used on them.
However, recently concerns have been raised about the artificial stuff that is increasingly used in parks, athletic fields, and that schools and homeowners have been adopting as replacement for real grass. The primary issue is the presence of residues of hazardous chemicals that may be used in the manufacture of fake turf.
Most new synthetic turf contains a substance called "crumb rubber" made from recycled tires; it's used in the top layer of these products to provide extra padding and keep the "grass" upright. Studies show that crumb rubber contains small amounts of polycyclic aromatic hydrocarbons (PAHs) and volatile organic compounds (VOCs) as well as heavy metals such as zinc, iron, manganese and lead. Exposure to these chemicals would stem from direct skin contact with crumb rubber or accidental ingestion of small amounts of it by putting fingers in the mouth or not washing hands before eating after playing on the artificial turf. It also could result from breathing in dust and vapors from crumb rubber while playing on artificial fields or lawns.
So far, however, no study has identified specific health risks linked to normal exposure to levels of the chemicals found in artificial grass. We do know, however, that in laboratory studies, PAHs – at much higher levels – have caused organ damage and cancer in animals. These toxic compounds may also pose a cancer risk to humans exposed to high levels for long periods of time. In recent years some fields covered with artificial turf have been closed because of concern about high levels of lead. According to the Synthetic Turf Council lead is no longer used, as it once was, to promote colorfastness.
In checking out this issue, I came upon another interesting criticism of artificial turf: it is yet another barrier between children and nature. A growing body of research suggests that kids today are suffering from nature deficit disorder and need to be in touch with living greenery for optimum physical and mental health.
I can't vouch for the truth of claims that some artificial lawns are non-toxic, but overall, I would opt for a real lawn if you can. Adults too can benefit from more time spent in nature and less exposure to problematic chemicals. Keep in mind that weeding and mowing provide great opportunities to get a little exercise.
Andrew Weil, M.D.
Advertisement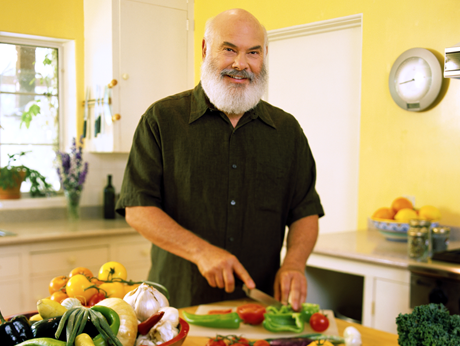 Related Weil Products
Want to promote overall health and help minimize the risk of inflammatory diseases? Join Dr. Weil on Healthy Aging, your online guide to the anti-inflammatory diet. Start your 14-day free trial now for access to shopping and eating guides, hundreds of recipes, an exclusive version of Dr. Weil's Anti-Inflammatory Food Pyramid and more!
Get Started