Which Weight Loss Plan Really Works?
I need to lose 30 pounds and need help – I don't think I can do it on my own. Which weight loss program is best?
Andrew Weil, M.D. | May 24, 2005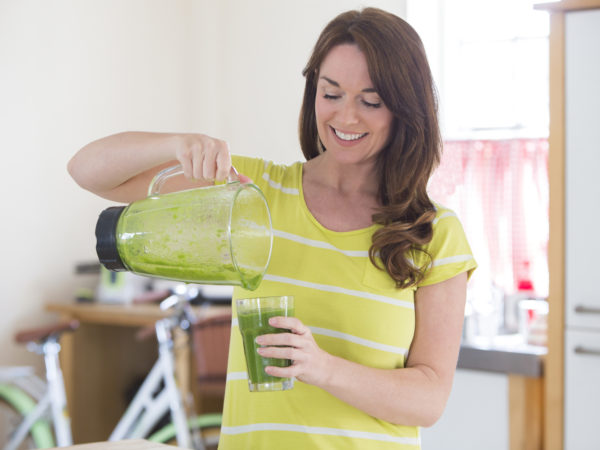 You've asked a tough question. Although there are many commercial and medical weight loss programs available, we don't have well-designed studies to demonstrate how effective they are over time. In fact, researchers at the University of Pennsylvania School of Medicine published results of a study showing that of nine nationally known diet programs, only Weight Watchers has collected proof that its plan actually gets weight off and keeps it off. The researchers looked at programs including Jenny Craig, eDiets.com, OPTIFAST, LA Weight Loss, Overeaters Anonymous, and Take Off Pounds Sensibly (TOPS). Their findings were published in the Jan. 4, 2005 issue of the Annals of Internal Medicine.
The study found that members of Weight Watchers who attended most group sessions over a two-year period maintained the greatest weight loss among participants in the programs studied. Even the best results showed that participants lost only a modest amount, five percent of their initial body weight (about 10 pounds) in six months and two years later had maintained a three percent loss (about five pounds).
Ideally, we would have scientific studies that show how much weight participants in these programs lose and how successful they are at maintaining their losses over time compared to those who try to lose weight in other ways. But those kinds of studies are hard to do and would require diverting some participants into control groups rather than enrolling them in the programs.
If you don't feel that you can lose weight on your own, you could try Weight Watchers or consult your physician for help. No matter what the plan, the only way to get weight off and keep it off is to eat less and exercise more. To stay motivated, find a positive reason for losing the weight, set specific and realistic goals within a sensible timeline, and keep a record of your daily food intake and time spent exercising. Best of luck.
Andrew Weil, M.D.