What's The Point Of Fasting?
I have recently begun trying to do a weekly partial fast for spiritual and physical reasons. How long should a fast be in order for the digestive system to reap the benefits?
Andrew Weil, M.D. | April 4, 2007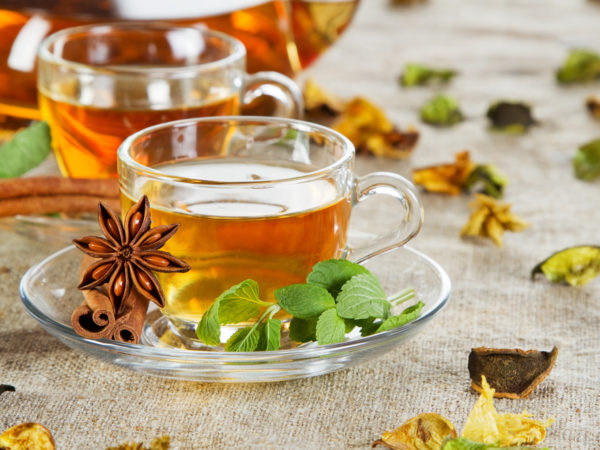 I'm not sure what you mean by "partial fast," but I can tell you that your digestive system will benefit from even one day of a total fast (when you consume only water or herbal tea). At one time, I experimented with fasting one day a week (similar to intermittent fasting) as a useful physical and psychological discipline. Many people experience a clearer mental state and increased energy after a short-term fast.
I no longer do weekly fasts, but occasionally I devote a day to drinking only fresh juice and water to give my digestive system a rest. Restricting your food intake frees up energy that your digestive organs (the bulkiest in the body) would otherwise consume. Unlike a water fast, a juice "diet" is unlikely to cause such side effects as lightheadedness, fatigue, or headaches.
On a juice fast you drink only juice from fresh, organically grown fruits and vegetables. Drink at least four eight to 12 ounce glasses of juice plus plenty of pure water (at least four eight ounce glasses per day) and, if you like, unsweetened herb tea.
I recommend preparing the juice yourself. This is easiest if you invest in a juicing machine. Drink homemade juice within an hour after making it – otherwise, its nutritional value will deteriorate. If you can't make juice yourself, buy natural juices that don't contain added sugar.
To keep yourself regular while on a juice fast, take powdered psyllium. Mix a tablespoon in a big glass of water, drink it all and then drink a glass of pure water. When the time comes to break your fast, be sure to eat lightly and slowly – some whole fruit, perhaps. A heavy, rich meal to celebrate the end of your fast is likely to make you sick.
You can safely do a juice fast for one to three days. I suggest consulting your health care practitioner first. And definitely do not fast if you're diabetic, pregnant, or nursing. Also, especially when starting out, be sure to fast during times when you know your activity will not be as strenuous as usual.
Andrew Weil, M.D.