Should Your Blood Type Govern Your Diet?
I'm considering the Eat Right 4 Your Type diet. Do you think it is worthwhile?
Andrew Weil, M.D. | April 5, 2007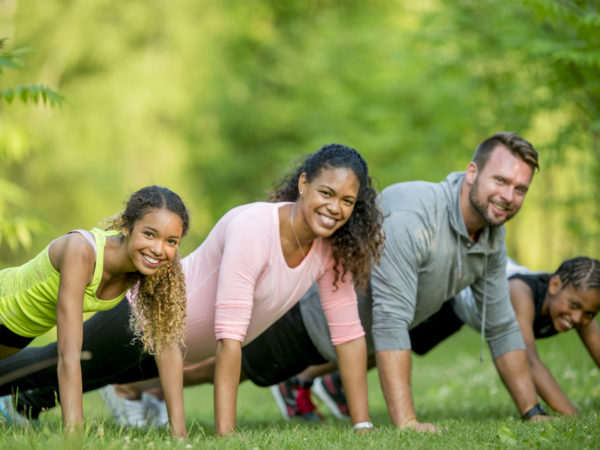 Eat Right 4 Your Type was first published in 1997 and must have been a pretty big hit with readers because it's still around despite the fact that the theory behind it has no scientific credibility. The author, Peter D'Adamo, is a naturopathic physician who claims his research shows that to lose weight successfully you have to eat the way your prehistoric ancestors did based on blood type. For example, he writes that if you have type O blood, you are a descendant of carnivorous hunters and should eat a lot of meat but avoid grains and beans. If your prehistoric ancestors had type A, they were vegetarian farmers and you should eat accordingly.
This is nonsense. I know of no evidence suggesting that prehistoric people ate diets related to their blood types. The studies D'Adamo cites have been published only by him and not in any scientific journals. By the way, dogs and other animals have blood types similar to those of humans. It would come as unwelcome news to some dogs that they should be vegetarians.
Once you get past the gimmicks to evaluate D'Adamo's instructions, you'll see that the "blood type" diets he recommends have this in common: all are low in calories. If you take in fewer calories than you're accustomed to eating, you'll lose weight regardless of the source of the calories and no matter what your blood type happens to be.
If you really want to lose weight, forget the gimmicks and concentrate on eating less and exercising more. It works every time.
Andrew Weil, M.D.