Conjugated Linoleic Acid For Weight Loss?
Is conjugated linoleic acid (CLA) really useful for weight loss? What other health effects does it have?
Andrew Weil, M.D. | July 28, 2006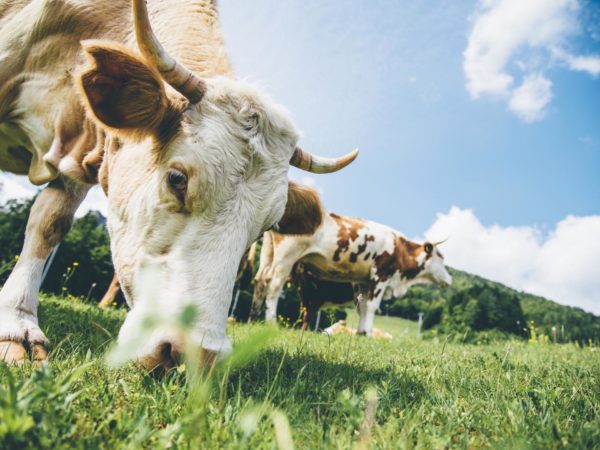 Conjugated linoleic acid (CLA) is a form of linoleic acid, an omega-6 essential fatty acid. CLA is found naturally in beef and the milk fat in dairy products, but you're unlikely to consume more than a gram of it a day if you include those foods in your diet. CLA supplements have been widely promoted in recent years as aids to weight loss and have also received attention as means of strengthening the immune system, protecting against certain types of cancer, and preventing cardiovascular disease. But few human studies have been done with it, and none have suggested that CLA delivers on the many promises made for it by marketers.
One of the latest studies reported comes from Denmark and Norway where researchers tested daily CLA supplements on 101 healthy but overweight men and women who had lost more than eight percent of their body weight on a low calorie diet. During the study, about half of the participants took 3.4 grams of CLA per day and the other half took a placebo. Results showed no significant differences in body weight or body fat regain between the two groups. In both groups, participants gained an average of about nine pounds during the year of the study, which was published in the March 2006 issue of the American Journal of Clinical Nutrition.
As for all of the other health claims – that CLA reduces the risk of cancer and heart disease and enhances the immune system – we simply don't have any evidence showing that these effects, seen in animal studies, hold true for humans. All told, I see no advantage to taking CLA supplements at this time for weight loss or anything else.
Andrew Weil, M.D.