A Weight Loss Pill that Works?
What is your opinion of phentermine as a weight loss aid?
Andrew Weil, M.D. | September 24, 2002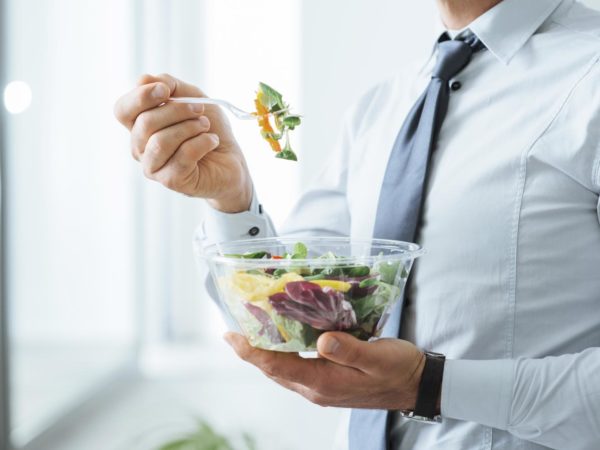 Updated on 3/21/2005
You may remember that phentermine was part of the once popular but short-lived prescription diet drug fen-phen (fenfluramine and phentermine) that was pulled off the market in 1997. The reason was that fenfluramine produced heart valve problems in some people. At the time, I recommended that anyone using phentermine for weight loss also stop taking it, although the FDA didn't ask for its withdrawal.
Phentermine survived the demise of fen-phen and is aggressively promoted for weight loss on the Internet. However, my view hasn't changed: I believe you should avoid it.
My objection to the use of phentermine for weight loss is that it is a stimulant similar to amphetamine. It works by stimulating the central nervous system, which increases metabolism and decreases appetite. It is physically and psychologically habit-forming – you can develop withdrawal symptoms if you stop taking it abruptly. Even when taken as directed, it can cause some scary side effects including heart arrhythmias, dizziness, high blood pressure, blurred vision, restlessness, tremor, nervousness or anxiety, headache, insomnia, dry mouth, diarrhea, and changes in sex drive.
I oppose the use of any stimulant – natural or chemical – for weight loss, partly because of the addiction factor. Additionally, if you use a stimulant to help you lose weight, your chance of regaining every pound you've lost when you stop taking the stimulant is 100 percent. There is no magic pill to promote safe and lasting weight loss. The only thing that works is eating right and exercising regularly. Forget about finding a quick fix and stick with methods that are tried and true – and safe.
Andrew Weil, M.D.