Teenage Friends And Your Mental Health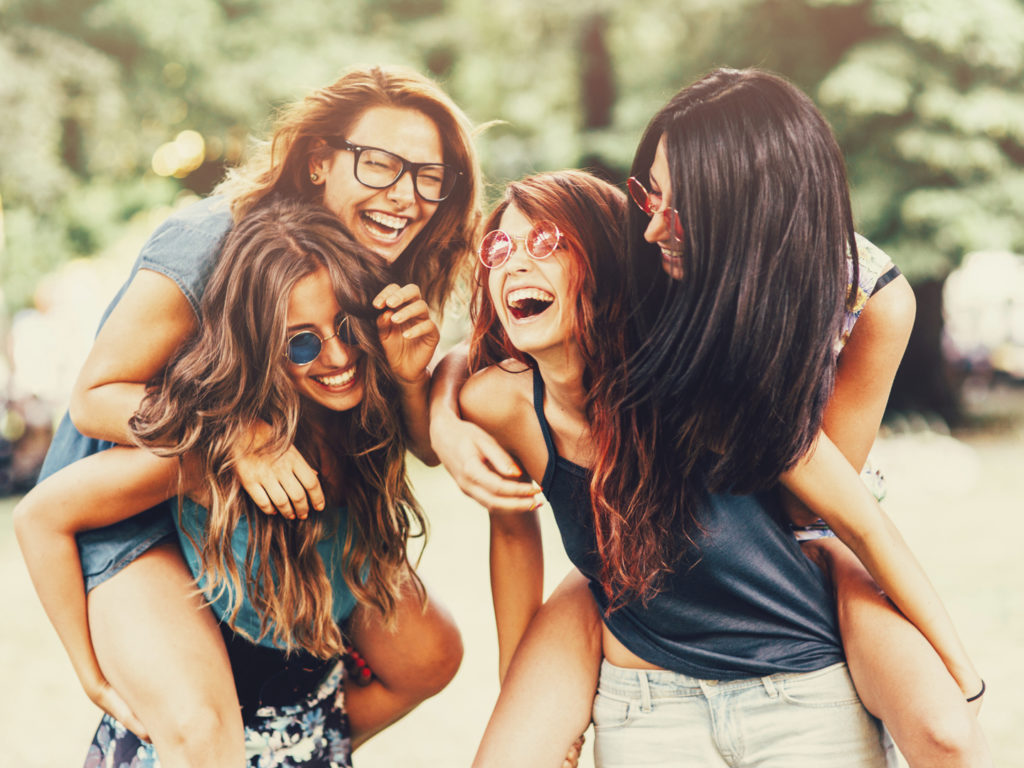 How strong a bond did you have with your best friend from high school? New research suggests that those relationships have a lot to do with your mental and emotional health as an adult. Researchers at the University of Virginia followed 169 15 year-olds and their best friends for 10 years and interviewed them annually to determine their levels of anxiety, feelings of social acceptance, self-worth and any symptoms of depression. When the study ended, the researchers found that the young people with the strongest emotional ties to their best friends were less depressed and anxious and had improved feelings of self-worth compared to when they were 15. The researchers also looked at how popular the participants were at age 15 and 16 to see whether popularity played a role in the increase in self-worth over time but saw little effect. "Being well-liked by a large group of people cannot take the place of forging deep supportive friendships. And these experiences stay with us, over and above what happens later," said psychology professor Joseph Allen, who co-authored the study.
Source:
Rachel K. Narr et al, "Close Friendship Strength and Broader Peer Group Desirability as Differential Predictors of Adult Mental Health." Child Development, August 21, 2017, DOI: 10.1111/cdev.12905
Also in this week's bulletin:
Advertisement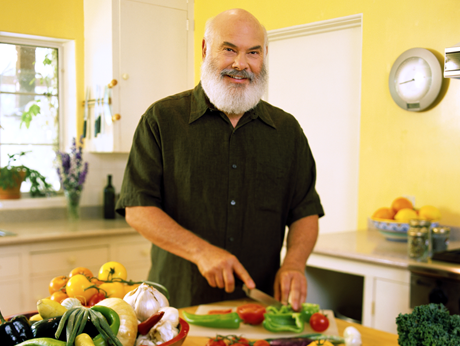 Related Weil Products
What may seem like a bargain on the shelf may not deliver, especially if the brands you choose use inexpensive binders and other inferior ingredients. Make sure your body absorbs what it should, with the high-quality supplements from the Weil Vitamin Advisor. Get your free, personalized plan today!
Get Started!