Stand More! A New Healthy Habit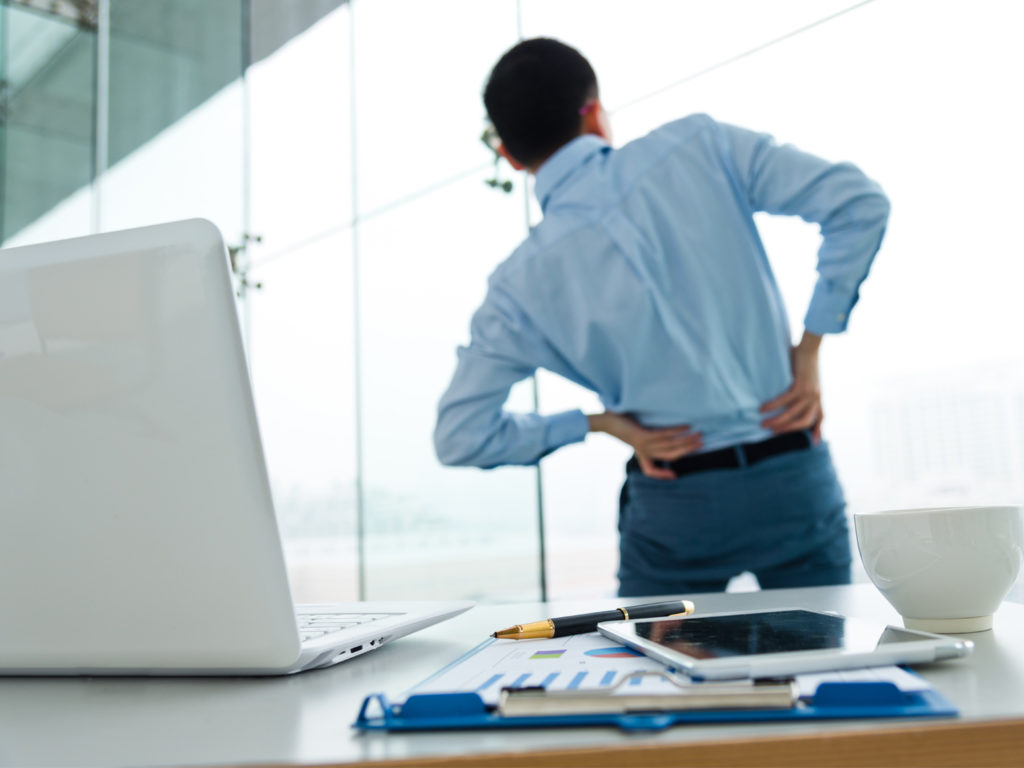 Subtracting only 20 minutes a day from the time you spend sitting could benefit your health. This news comes from a yearlong study in Finland that recruited 133 office workers with young children. The researchers randomized the participants into one group to act as controls and another to receive tailored counseling on strategies to reduce sitting time. The participants set their own goals, including breaking up sitting time at work and during coffee breaks, active commuting, and an increase in active time with their families. To record their progress the "active" participants were given accelerometers to wear on their waists for 7 days, 5 times during the year. At the study's end, the researchers reported decreases in blood sugar and a marker for cholesterol levels among participants in the active group. These participants also maintained their leg muscle mass (which declined by a half percent in the control group). The study was among the first to show that even a small daily decrease in sitting time, as little as 20 minutes, can improve health.
My take? We've known for some time that prolonged sitting isn't good for us. It has been linked to an increased risk of type 2 diabetes in women and to increased deposits of fat around the heart. I'm happy to learn that just cutting back on sitting by 20 minutes a day can be beneficial, but getting more activity would be better for most people. I'm in favor of anything that increases the motivation to move regularly, including a treadmill desk if you've got an office set-up that allows for it. Getting up and walking for a few minutes every hour or two is another strategy that may help counteract the negative health effects of too much sitting at work and during the day.
Source:
Arto J. Pesola et al, "Accelerometer-assessed sedentary work, leisure time and cardio-metabolic biomarkers during one year: Effectiveness of a cluster randomized controlled trial in parents with a sedentary occupation and young children." PLOS ONE, August 24, 2017, DOI: 10.1371/journal.pone.0183299
Also in this week's bulletin:
Advertisement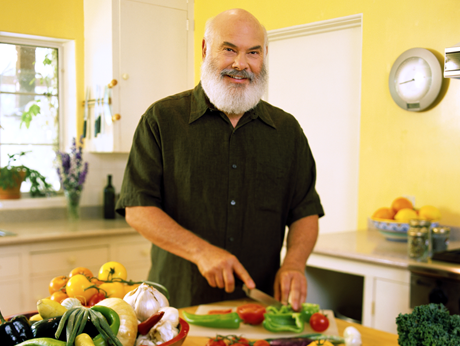 Related Weil Products
What may seem like a bargain on the shelf may not deliver, especially if the brands you choose use inexpensive binders and other inferior ingredients. Make sure your body absorbs what it should, with the high-quality supplements from the Weil Vitamin Advisor. Get your free, personalized plan today!
Get Started!