Spontaneous Happiness Tip: How To Make Time For Fitness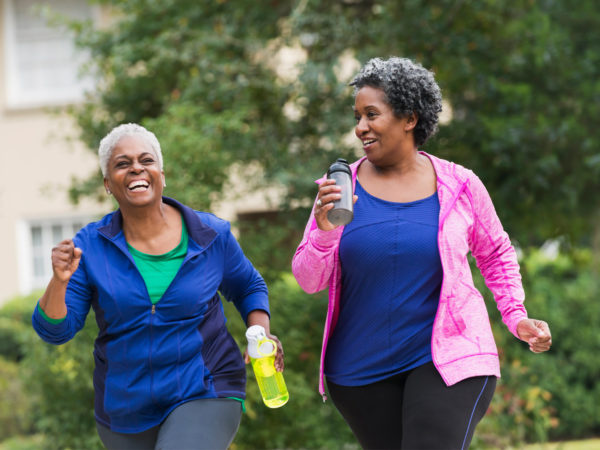 Physical activity is beneficial for more than just your body – it's also good for your spirit and and emotional well-being. While we know exercise can help maintain and improve the health of the body, such as promoting heart health, and reducing the risk of diseases such as Alzheimer's and diabetes, regular physical fitness can also promote quality rest and sleep, sustained energy, and a healthy weight. There is also plenty of evidence to show that exercise can lead to improved mood, can help to manage unhealthy stress, and can help address symptoms of mild to moderate depression.
While there is always an excuse not to exercise – busy schedules, too many commitments, feeling low on energy – there really is no good reason. To reap the benefits that exercise offers up, most people only need 30 minutes of moderate aerobic activity four days per week; two or more days that include strength training exercises, and a stretching routine.
Begin today: set aside 30 minutes into your schedule for a brisk walk, whether it be in the morning, afternoon or evening. Stick with this for a week or so while you research fitness programs (online or at a gym) that work with your schedule. The easier you make it to get the exercise needed, the more likely you will stick with it – and reap all the benefits that consistent physical activity provides!