Making Hard Choices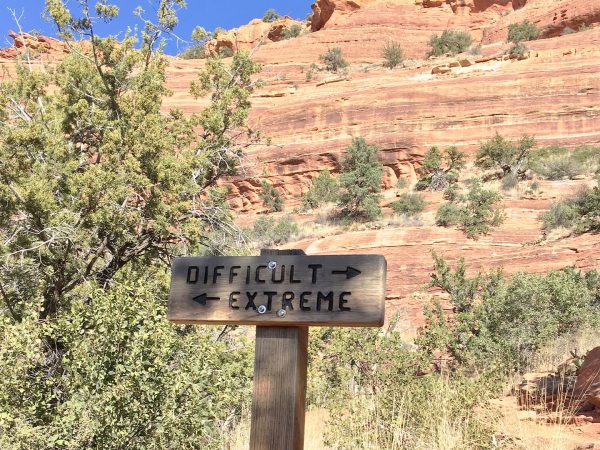 Facing a hard decision? Does uncertainty of outcome immobilize you? Humans can spend an excessive amount of time and a tremendous amount of energy making difficult choices between confusing options. The problem is, that there may be trade-offs that require compromise. Even when making a simple decision between healthy foods for the body and unhealthy foods to satisfy cravings we may run into a perceived impasse.
Ask yourself:
Do I routinely pay attention to my gut or intuition?
Am I problem solving?
Am I contemplating all viable options – even the hard ones?
Am I avoiding a difficult conversation?
Do I allow myself the space to fail? And then try again?
Do I end up regretting choices I've made?
If some routine decisions tend to weigh you down and consume lots of time and energy, think about new ways you might approach a decision or choice.
Listen to your heart, your inner compass.
Be patient, be confident.
Be non-judgmental of yourself.
Be true.
Give yourself time to think through a decision but understand when you've begun to overthink something. Then trust in your life-long personal values; will this decision reinforce your strong foundation, your life's purpose? Or will it take away from those?
Talk it through with trusted friends and family: Ask for perspective, advice, a sounding board. Meditate and listen to your inner guide. Journal through your uncertainty. And finally? Set a time-frame!