Overweight, Obesity & Depression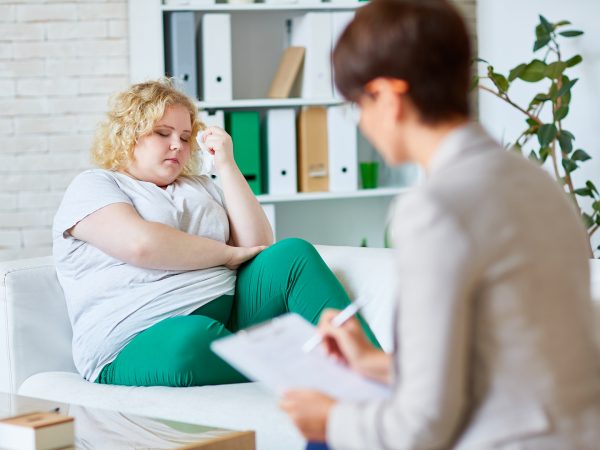 A recent study from the United Kingdom has linked new onset depression with weight gain. To reach this conclusion, investigators from the UK's University of Leicester analyzed the primary care health records of 519,513 adults in Britain who were categorized as overweight and obese between 2000 and 2016. In 2019 they discovered that there were 92 new cases of depression for every 10,000 people per year in the study group and that the more a person weighed, the higher their risk of developing depression. Concurrently, the researchers noted that anti-depressants were prescribed to approximately two-thirds of the adults who were overweight or obese. In considering the influencing factors, the authors commented that growing science on the topic of obesity demonstrates that social weight bias persists and may actually be increasing in prevalence.
Source:
Rebecca M. Puhl et al, "The Stigma of Obesity: A Review and Update," Obesity, first published September 6, 2012, doi.org/10.1038/oby.2008.636
More from this week's bulletin:
---
Looking for more Dr. Weil Newsletters?