Want Strong Bones? Eat These 4 Foods!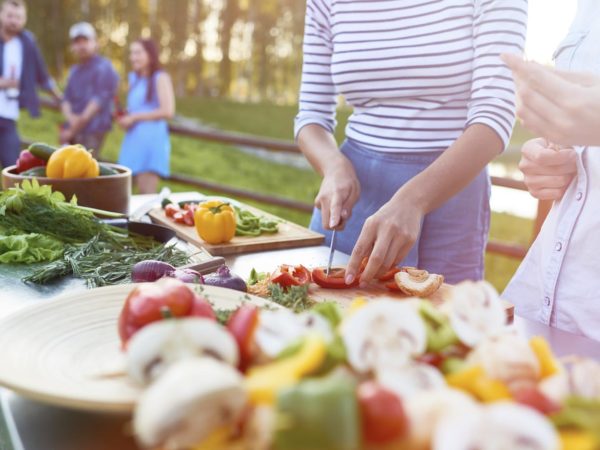 Did you know that you can help promote bone health no matter what your age? It's not difficult – simply add the following foods to your diet:
While in the past it was advised to avoid too much protein intake, recent data has shown dietary protein in the face of adequate calcium intake has a positive effect on bones. Getting enough protein daily will also support muscle strength to limit fall risk. Be sure to moderate caffeine and sodium in your day, as too much of either can promote calcium excretion. Be sure to get sensible sun exposure when possible, since vitamin D comes more naturally from our skin production in response to the sun than food and supplements. Be sure to take precautions not to burn. While focusing on foods to support bone health, be sure to also include an exercise regimen that challenges your bones like yoga or weight training.
Today's Health Topics
Editor's Pick
Health Focus
Ask Dr. Weil's Q&A
sponsor
Visit Our Origins Shop!
Dr. Weil believes inflammation is the root cause of visible skin concerns like irritation. He also believes mushrooms have the power to fight irritation. That's why he partnered with Origins to create these Mega-Mushroom Formulas.