Want To See How To Perfectly Roast Root Veggies? Read This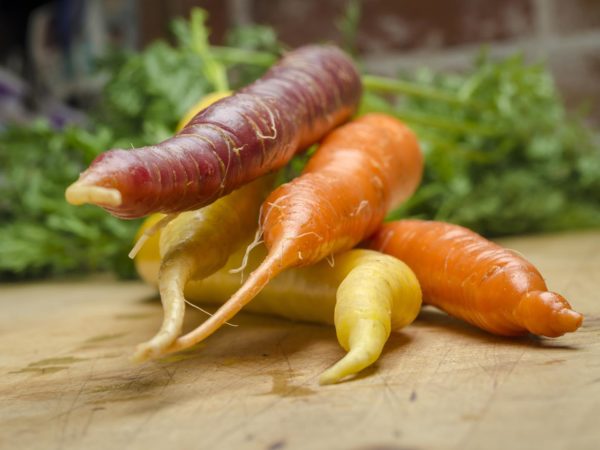 This tip is courtesy of Dr. Weil on Healthy Aging – Your Online Guide to the Anti-Inflammatory Diet. Start your 14-day free trial now!
Dr. Weil demonstrates how to make his famous Roasted Root Vegetables in his kitchen in Tucson, Arizona. According to Dr. Weil, "this simple dish comes together so quickly you won't believe how delicious and healthy it is."
Watch Dr. Weil show you how simple roasted root vegetables can be to make yourself!
If you enjoy this, realize that many vegetables taste better roasted. I cannot count the number of patients who realize they enjoy things like Brussels sprouts or cauliflower after trying them roasted.
Today's Health Topics
Editor's Pick
Health Focus
Ask Dr. Weil's Q&A
sponsor

Start Eating Anti-Inflammatory And Save 30%!
A healthy lifestyle and following Dr. Weil's Anti-Inflammatory Diet can help reduce the risk of age-related concerns such as heart disease, Alzheimer's and many forms of cancer, as well as help promote a healthy immune system. Begin your 14-day free trial of Dr. Weil on Healthy Aging for access to anti-inflammatory shopping guides, eating tips, recipes, interactive tools, videos and more.