Stretch Your Whole Body With The Side Angle Pose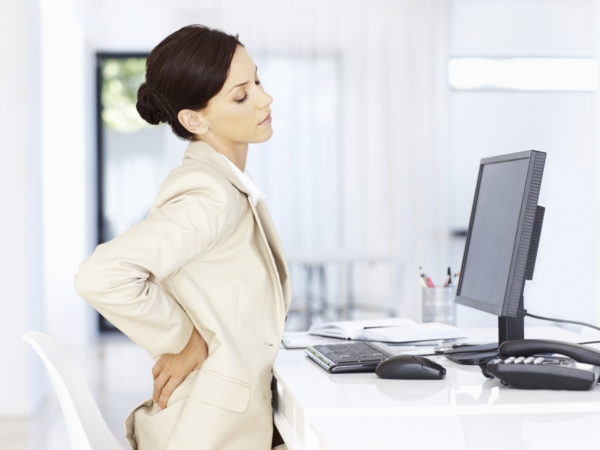 Yoga facilitates the joining or uniting of the mind, body and spirit to enrich the quality of life and enhance health. The Extended Side Angle Pose exemplifies this unity, creating a stretch along the entirety of the body, from the back heel through the raised arm. The benefits of this pose include:
Strengthening and stretching of the legs, knees and ankles
Stretching of the groin, spine, waist, chest and lungs, and shoulders
Stimulating abdominal organs
Increasing stamina
You should use caution while performing this pose if you have high (or low) blood pressure or insomnia. Learn more about the Extended Side Angle Pose, including a picture of the proper way to complete the pose.
Today's Health Topics
Editor's Pick
Health Focus
Ask Dr. Weil's Q&A
Follow Dr. Weil On Facebook
Find the very latest on a variety of topics, including healthy living, longevity, well-being, recipes - as well as photos of Dr. Weil's daily life, gardening adventures and wellness travels. Follow on Facebook today! You can also find him on Instagram and Twitter.