Reduce Your Risk Of Cancer In 3 Simple Steps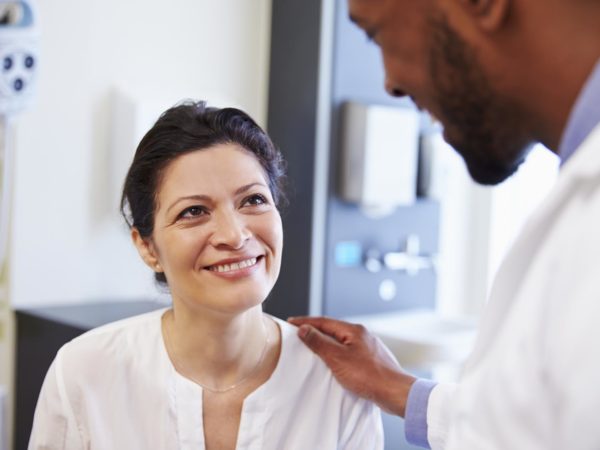 Your skin is your body's largest organ, and no matter where you live (sunny or not), you should aim to reduce your risk of skin cancer. Checking your body for warning signs is important – studies show that people who regularly inspect their skin can reduce their risk of melanoma by as much as 63 percent. During your self-examination:
Note any changes in freckles or moles or any new bumps or nodules.
Look for moles or freckles with irregular borders, mixed colors (especially black), signs of inflammation (redness) or pallor, and any increase in size.
Pay attention to moles or freckles that are bigger than the size of a pencil eraser, fail to heal after a minor injury, or are scabbed or scaly.
If you notice any of the above, schedule an appointment with a dermatologist – he or she will determine if treatment or further evaluation is necessary. In addition, you can help to prevent melanoma by protecting yourself from burning in the sun with hats, sunscreen with an SPF of at least 30, sunglasses that block at least 99 percent of UVA and UVB rays, and UV-protective clothing. You should also consider the Anti-Inflammatory Diet – similar to the Mediterranean Diet – as the Greeks, Turks, Israelis and others who eat plenty of colorful fruits and vegetables, nuts, legumes, olive oil, yogurt and fresh fish have extremely low rates of melanoma despite regular sun exposure.
Today's Health Topics
Editor's Pick
Health Focus
Ask Dr. Weil's Q&A
Weekly Wellness Bulletin
Sign up for our once a week, in-depth health bulletin - sent out on Thursdays. Dr. Weil shares the very latest from the ever-changing world of health and nutrition. Stay on top of the latest news in this doctor-reviewed weekly compilation.