Mushrooms In My Life: Some Notes From Dr. Weil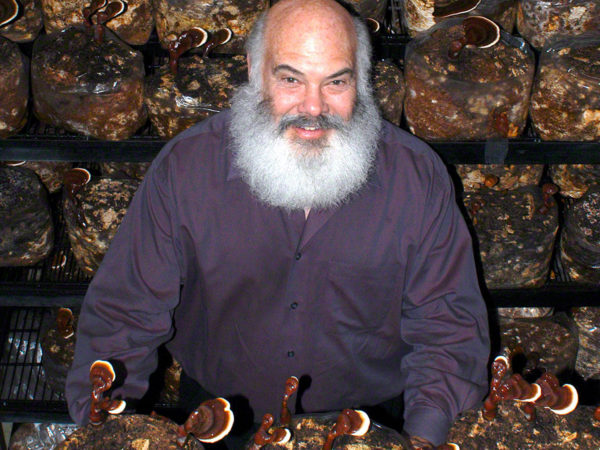 I am a passionate mushroom enthusiast, enjoying everything from hunting and identifying them to cooking and enjoying the rich, unique flavors that mushrooms offer up.  Learn more about my enduring mycophilia with this album of my world-wide mushroom adventures.
Click here to see Dr. Weil's Mushrooms Are Amazing gallery.
Today's Health Topics
Editor's Pick
Health Focus
Ask Dr. Weil's Q&A
What Vitamins Should You Take?
When it comes to supplements and vitamins, knowing the right amount to take is important. Help prevent taking too much - or too little - with the
Weil Vitamin Advisor
. Visit today for your free supplement plan!