Hobby For Your Health!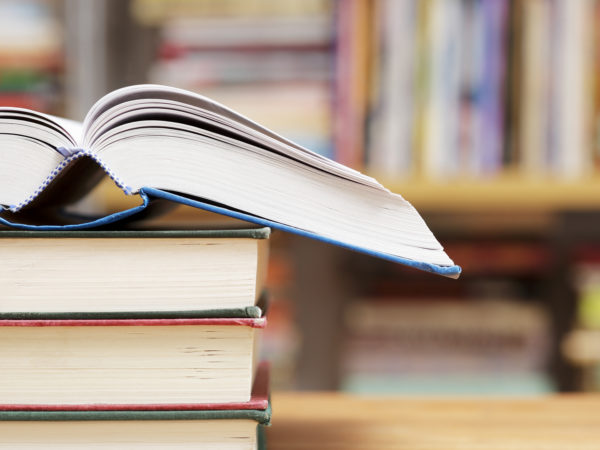 January is National Hobby Month – a perfect time to consider a new indoor hobby if you live where the weather is inclement, or an outdoor one where the temperature is more accommodating. Taking on a new hobby – especially intellectually stimulating ones like learning to play an instrument, learning a new language or reading the classics – is a wonderful way to keep your memory sharp and help ward off dementia while enjoying a challenging new experience.
Outdoor physical hobbies, such as cycling in a group, rock climbing, hiking or snow shoeing with friends, when done safely, all have the added benefit of keeping your body healthy. And there are mental health benefits that come with being a part of a group or community with shared interests. No matter what you like to do, this month consider taking a new class, joining a new group, or scheduling regular time to pursue your hobby or hobbies of choice.
Today's Health Topics
Editor's Pick
Health Focus
Ask Dr. Weil's Q&A
Weekly Wellness Bulletin
Sign up for our once a week, in-depth health bulletin - sent out on Thursdays. Dr. Weil shares the very latest from the ever-changing world of health and nutrition. Stay on top of the latest news in this doctor-reviewed weekly compilation.