Feeling Blue? Shorter Daylight Hours May Be Affecting You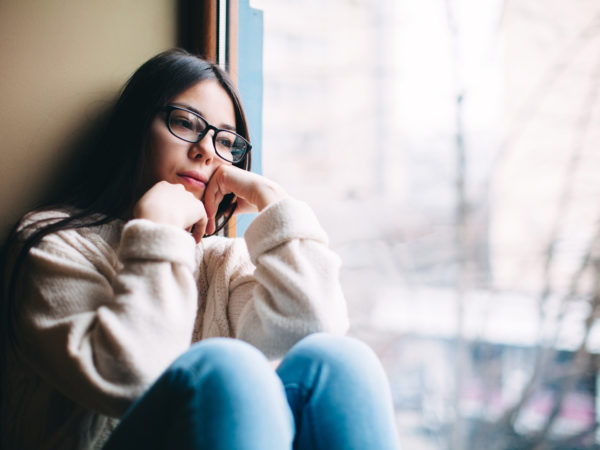 The shorter daylight hours of the winter season can affect sleep, productivity and state of mind. Light therapy (also known as phototherapy) may help. It uses specially designed boxes that emit full-spectrum light to simulate sunlight. While still a relatively unknown treatment, light therapy has been shown to have positive benefits in addressing many health issues, including Seasonal Affective Disorder (SAD), severe premenstrual syndrome, bulimia, and as a non-drug treatment for depression. If you have been suffering from SAD or just feel a little blue this time of year, contact your physician or healthcare provider to discuss your options – as long as your depression is mild; light therapy may be an option he or she recommends for you. Be certain to have them look at your 25-hydroxy vitamin D level this time of year as well and work with your provider if needed to dose a supplement into the optimal range (usually 40-60 ng/mL).
Another consideration for feelings of SAD is how activity levels change as the weather moves us inside. Find indoor activity options like walking at the local mall, community center or church or look into a seasonal gym pass to keep your exercise routine going. If exercising around others is concerning to you during this pandemic, seek out affordable home equipment like bands along with online exercise classes to attend while at home.
Today's Health Topics
Editor's Pick
Health Focus
Ask Dr. Weil's Q&A
sponsor
Visit Our Updated Origins Shop Experience!
Dr. Weil believes inflammation is the root cause of visible skin concerns like irritation. He also believes mushrooms have the power to fight irritation. That's why he partnered with Origins to create these Mega-Mushroom Formulas.