Breathing To Help Manage Holiday Stress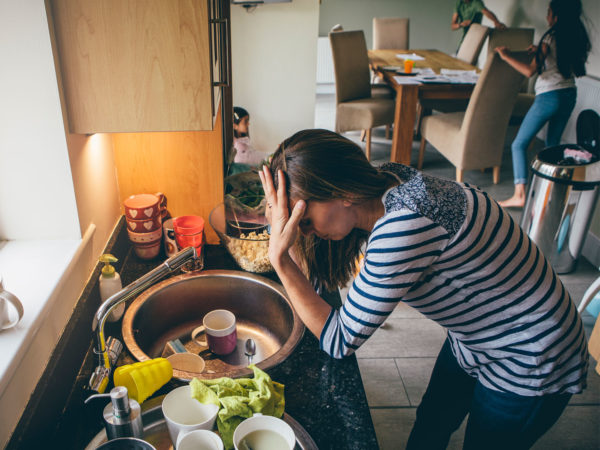 Including breathwork into your daily routine can lower stress, improving overall health – useful particularly during the hectic holidays. The 4-7-8 (Relaxing) Breath can help: it is utterly simple, takes little time, requires no special equipment, and can be done anywhere. Although you can do the exercise in any position, sit with your back straight while learning the exercise. Place the tip of your tongue against the ridge of tissue just behind your upper front teeth and keep it there through the entire exercise. You will be exhaling through your mouth around your tongue; try pursing your lips slightly if this seems awkward.
Exhale completely through your mouth, making a whoosh sound.
Close your mouth and inhale quickly and quietly through your nose to a mental count of four.
Hold your breath for a count of seven.
Exhale slowly and completely through your mouth, making a whoosh sound to a count of eight.
This is one breath. Now inhale again and repeat the cycle three more times for a total of four breaths.
Note that you always inhale quietly through your nose and exhale audibly through your mouth. The tip of your tongue stays in position the whole time. Exhalation takes twice as long as inhalation. The absolute time you spend on each phase is not important; the ratio of 4:7:8 is important. If you have trouble holding your breath, speed the exercise up, but keep to the ratio of 4:7:8 for the three phases. With practice you can slow it all down and begin inhaling and exhaling more and more deeply.
Watch as Dr. Weil practices the 4-7-8 Breathtechnique, and then practice it yourself!
Today's Health Topics
Editor's Pick
Health Focus
Ask Dr. Weil's Q&A
sponsor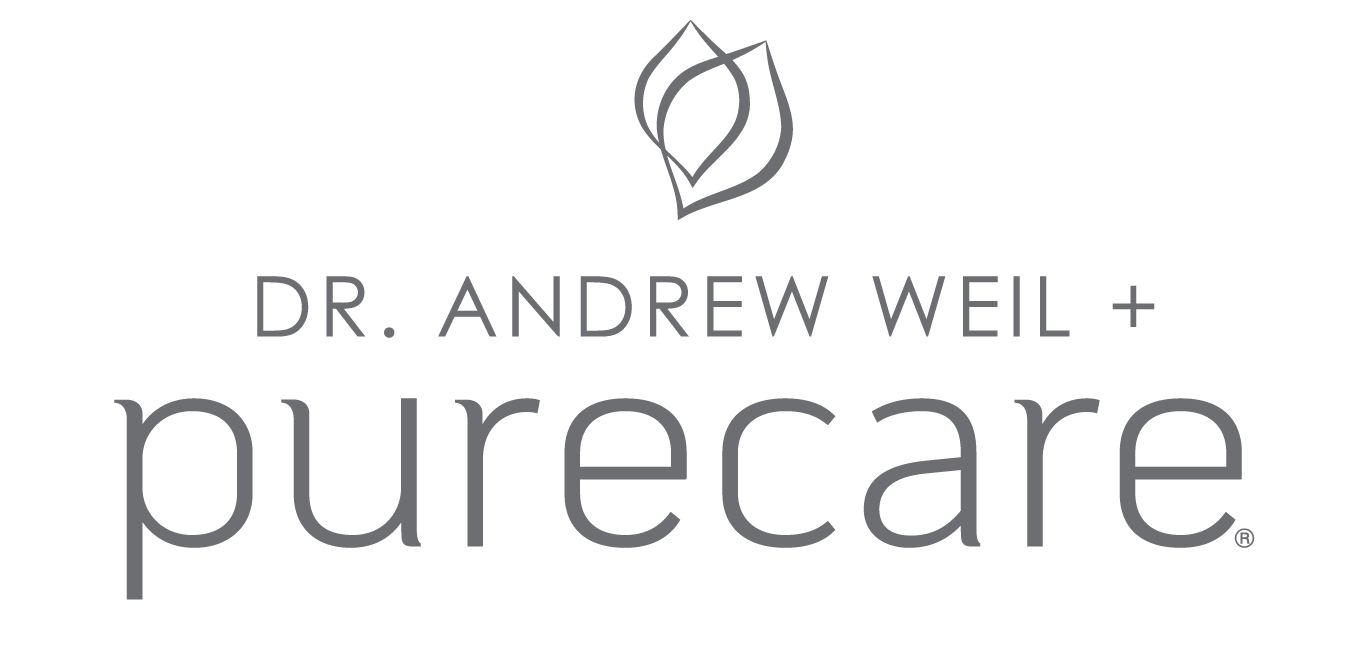 Stop Struggling, Start Sleeping
The Dr. Andrew Weil™ by Purecare Bedding Collection is thoughtfully curated to support sleep health, efficiency, and wellness. Featuring the natural strength and softness of raw, hypoallergenic fibers and fabrics—like Fairtrade cotton, Merino wool, hemp, and natural kapok—Dr. Weil's collection is here to help you enhance your bedroom environment for better sleep wellness.