Boost Your Immune System With The Cobra Pose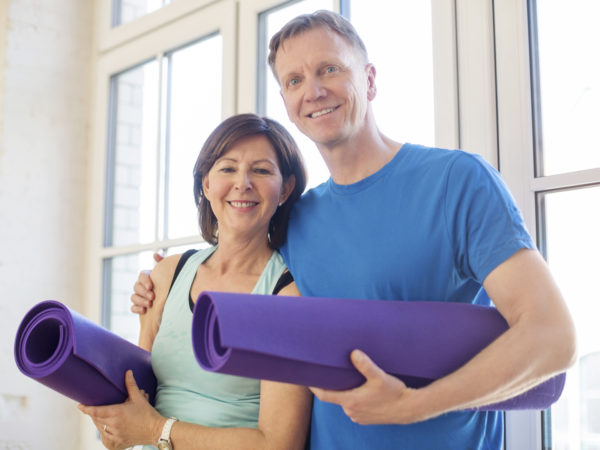 Yoga can invigorate your immune system, release stress and enrich your life overall. The Cobra Pose is especially powerful: It is said to promote flexibility in the spine and encourage the chest to open. It can also:
Strengthen the spine
Stretch chest and lungs, shoulders, and abdomen
Firm the buttocks
Stimulate abdominal organs
Relieve stress and fatigue
Plus, it soothes sciatica and may even help to relieve asthma. See how to do the Cobra Pose.
Today's Health Topics
Editor's Pick
Health Focus
Ask Dr. Weil's Q&A
Follow Dr. Weil On Facebook
Find the very latest on a variety of topics, including healthy living, longevity, well-being, recipes - as well as photos of Dr. Weil's daily life, gardening adventures and wellness travels. Follow on Facebook today! You can also find him on Instagram and Twitter.