Are Scented Candles Harmful To Health?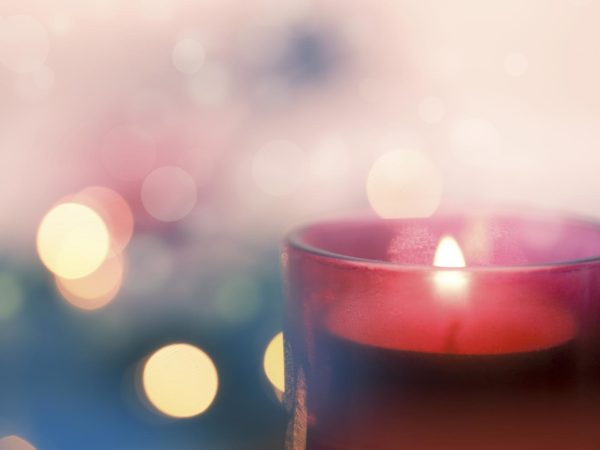 Burning candles is a convenient, inexpensive way to add ambiance, calm and serenity to a home or office throughout the year. Their warm, soothing touch creates an inviting and comforting atmosphere. For everyday indoor use, you should opt for unscented candles. Some researchers note that unscented candles create less soot than scented varieties – over time this soot can accumulate in lungs and cause respiratory problems. Scented candles may also contribute to indoor pollution and chemical sensitivities. I suggest candles made of unscented beeswax. If an aroma to the room is desired, consider investing in a diffuser and using organic essential oils as a healthy alternative. All of these mentioned ideas are available online or at natural foods stores.
Today's Health Topics
Editor's Pick
Health Focus
Ask Dr. Weil's Q&A
Follow Dr. Weil On Facebook
Find the very latest on a variety of topics, including healthy living, longevity, well-being, recipes - as well as photos of Dr. Weil's daily life, gardening adventures and wellness travels. Follow on Facebook today! You can also find him on Instagram and Twitter.