The Perfect Guest Breakfast: Antioxidant-Rich Muffins!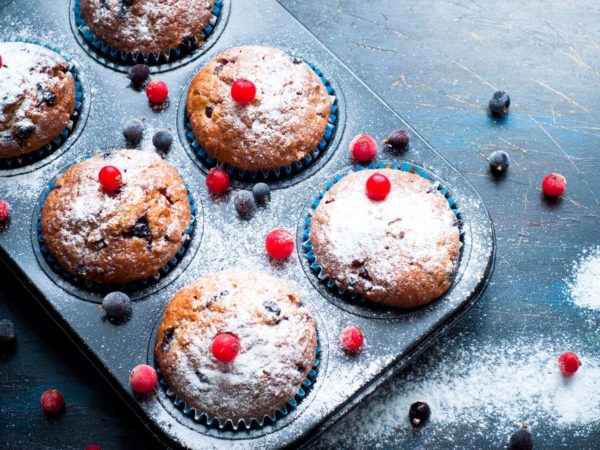 A True Food Kitchen cookbook exclusive! The term antioxidant isn't common on restaurant menus, but it appears several times on ours, and our guests have responded positively. These muffins, liberally studded with dried berries and light on sugar, are on our weekend brunch menus. Add them to yours as well. They're made with spelt, an ancient strain of wheat that's richer in nutrients than flours made from modern wheat. A little sea buckthorn juice gives the icing a distinctive tang.
Try the Antioxidant Berry-Walnut Muffins with Sea Buckthorn Juice Glaze recipe today!
Today's Health Topics
Editor's Pick
Health Focus
Ask Dr. Weil's Q&A
sponsor

Begin The Anti-Inflammatory Diet Today!
Dr. Weil's Anti-Inflammatory Diet & Healthy Aging Plan can help us all age with grace and delay the onset of age-related concerns such as heart disease, Alzheimer's, and many forms of cancer. By developing sound lifestyle practices, you can experience optimal health and well-being. Begin a 14-day free trial of Dr. Weil on Healthy Aging for access to shopping guides, eating tips, recipes, interactive tools, videos and more!