5 Simple Ways to Prepare Your Bed for Cool Weather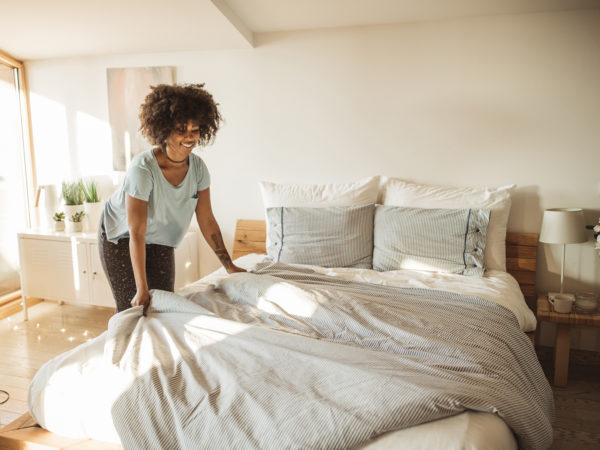 As the warmest part of the year comes to a close and we start gearing up for longer, cooler nights ahead, it becomes increasingly important to make sure that our beds are warm and comfortable enough for a good night's sleep. In this post, I've outlined five simple ways that you can prepare your bed for cooler weather so you can enjoy quality sleep all season long.
1. Refresh Your Bedding
One of the most helpful things you can do to prepare your bed for cooler weather is to swap out your summer bedding with that is better suited for the cool season. This might include investing in blankets that are heavier in weight (GSM) or extra soft sheets that will help keep you warm if you tend to sleep cool. If you consider yourself a warm sleeper, it would be a good idea to invest in natural bedding that can help regulate your body temperature.
2. Add Layers to Your Bed
Another way to create a comfortable sleep environment in preparation for cooler weather is to layer your bed with sheets and enough blankets to make it easy for you to adjust the warmth of your space.
A good rule of thumb is to start with a lightweight sheet, add a warm blanket, and then finish with a heavier comforter or duvet. Keeping another quilt or lightweight coverlet folded at the foot of your bed is also a great option to consider.
3. Consider Trying a Mattress Topper
Mattress toppers tend to be very popular and can make a big difference in the comfort of your bed. A topper filled with responsibly-sourced down or hypoallergenic Merino wool, for example, can add an extra layer of insulation between you and your mattress, keeping you warmer and more comfortable in colder weather.
4. Keep a Hot Water Bottle Close By
If you're someone who really struggles with getting or staying warm in bed during the colder months, consider giving a hot water bottle a try. It's simple to use and can provide instant warmth, which may help you fall asleep faster and stay asleep longer.
5. Keep Your Bedroom Cool
Finally, it might seem counterintuitive, but keeping your bedroom cool can actually help you get into the deeper, more restorative stages of sleep. The ideal temperature for sleep is generally considered to be between 60-67 degrees Fahrenheit, so consider turning down the thermostat at night.
Moreover, it's important to keep the air in your bedroom circulating as much as possible to help prevent stuffiness, which can lead to sinus congestion that can negatively affect your sleep quality. Consider adding a fan to your bedroom or keeping a window open just a crack to maintain optimal airflow and freshness.
Today's Health Topics
Editor's Pick
Health Focus
Ask Dr. Weil's Q&A
sponsor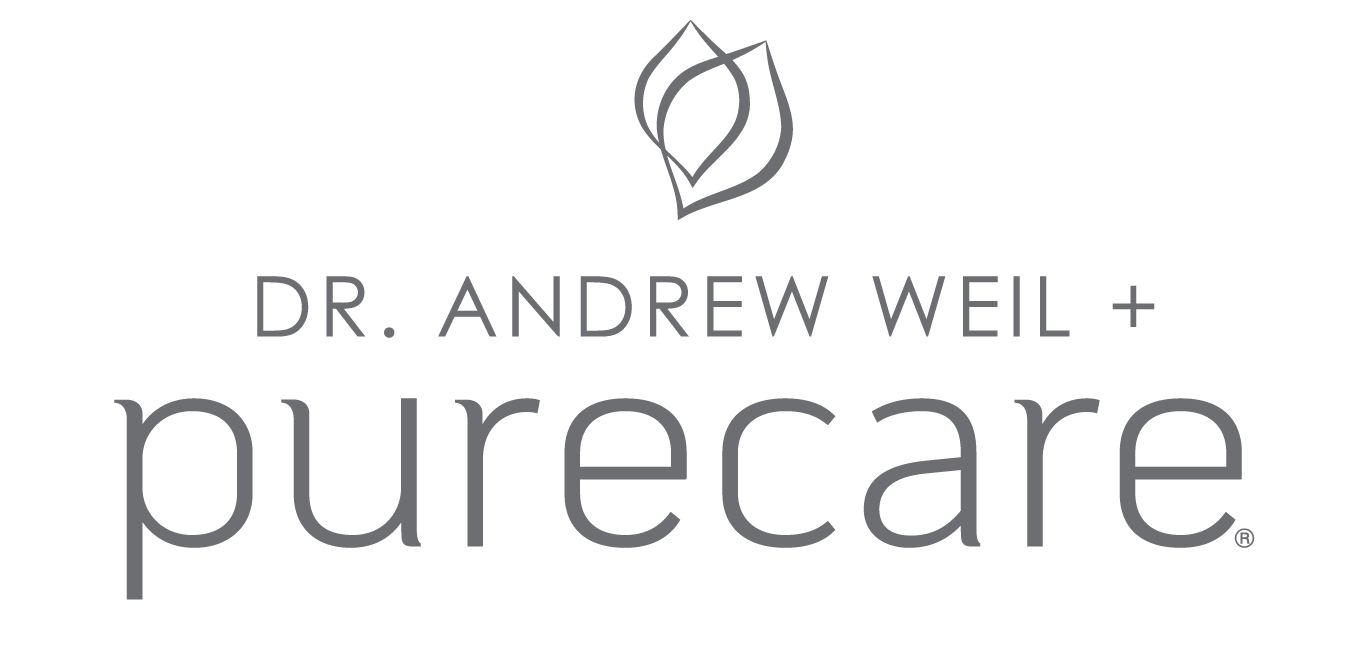 Better Bed, Better Sleep: Introducing Dr. Andrew Weil™ by Purecare
When you set up your sleep space to better support your sleep wellness and personal style, you set yourself up for better, more restful sleep. Discover the Dr. Andrew Weil™ by Purecare Bedding Collection, featuring a complete range of sleep essentials responsibly dyed with almonds, beets, and bitter oranges and made from natural, sustainable materials—like Fairtrade cotton, hemp, and kapok—to help support you and the environment.