5 Ideas For Radiant Skin At Any Age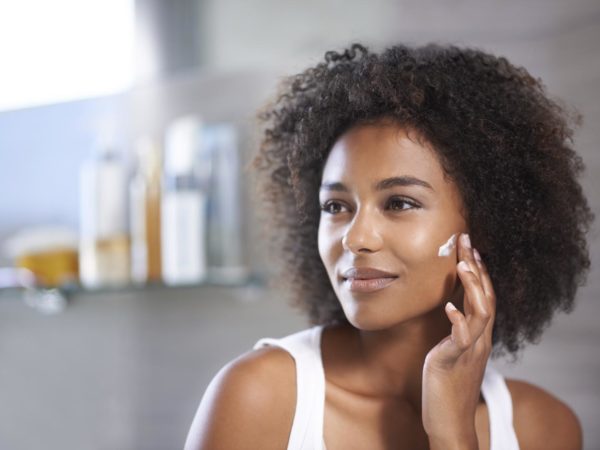 Acne is a common problem among teenagers as well as adults. Heredity, stress, hormones and general inflammation all influence the generation of inflamed hair follicles, which result in breakouts. While cleansing the face with mild glycerin soap and gently applying topical treatments such as tea tree oil or benzoyl peroxide can address blemishes, making dietary changes to help from the inside out is almost always helpful.
Increase your consumption of antioxidant-rich foods, particularly a wide variety of colors of vegetables.
Include omega-3 fatty acids from foods like wild Alaskan salmon or freshly ground flaxseeds to help reduce and prevent inflammation. If regular consumption is not happening, consider a fish oil supplement for additional omega-3s.
Drink lots of water to keep the skin hydrated and healthy.
Limit processed and refined foods – the American Academy of Dermatology says that diet alone shouldn't be relied upon to address acne, but that a low glycemic index diet and avoiding milk products may help.
Consider the connection between the microbiome and inflammation that can manifest via the skin. Increasing your consumption of fermented foods, whether in the form of vegetables from krauts or fermented dairy if tolerated can help improve the balance of life in your digestive tract, which may aid in calming inflammation from the inside
And don't be afraid to eat a piece of dark chocolate now and then – there is no link between chocolate and acne, and dark chocolate actually has antioxidant benefits!
Today's Health Topics
Editor's Pick
Health Focus
Ask Dr. Weil's Q&A
sponsor
Soothe & Strengthen
Discover Dr. Weil for Origins Mega-Mushroom Collection. This collection is formulated with a signature blend of soothing Mushrooms to help calm sensitivity and irritation, boost resilience and reduce visible redness.