Worried About Lung Cancer? Start Eating These 4 Foods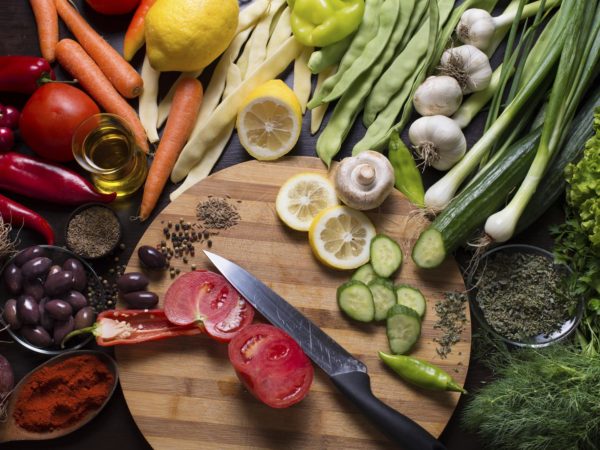 Along with the obvious lifestyle choices – such as not smoking and getting regular physical activity – diet may play a role in preventing or lessening the risk of developing lung cancer. Make the following changes:
Add more antioxidants from organic produce. Apples, tomatoes and oranges are especially helpful in nourishing the lungs.
Add carrots, yellow squash and dark, leafy greens for their lung-cancer protective carotenoids.
Drink plenty of water to help flush out toxins.
Eat whole soy foods – their phytoestrogens may have a protective effect.
When it comes to supplementing vitamin A, keep in mind that dietary carotenoids are your best source. While supplemental mixed carotenoids may offer some benefit, you should avoid taking isolated beta-carotene if you are, or were, a smoker – higher doses may actually increase the risk of lung cancer. This makes for a good excuse to increase your daily intake of a variety of colors of fruits and vegetables each day.
Today's Health Topics
Editor's Pick
Health Focus
Ask Dr. Weil's Q&A
What Vitamins Should You Take?
When it comes to supplements and vitamins, knowing the right amount to take is important. Help prevent taking too much - or too little - with the
Weil Vitamin Advisor
. Visit today for your free supplement plan!