4 FoodsFor Healthy Eyesight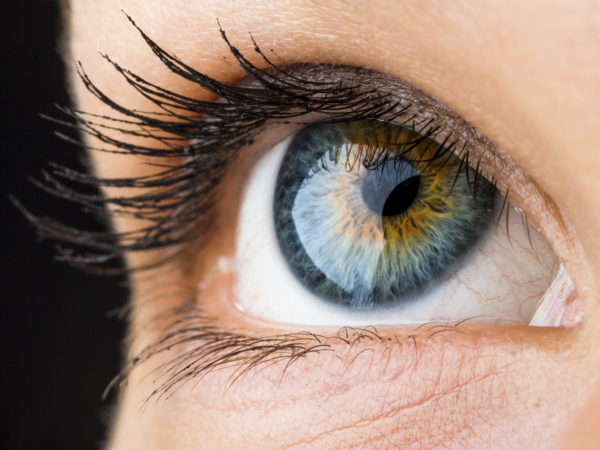 Dietary choices have an impact on all areas of health, including your vision, so take care to include foods that can help protect and nourish your eyes. Most seem to have the biggest impact on the delicate blood vessels of the retina.
Other protective compounds are the red and purple pigments found in berries and other fruit. Eat berries, especially organic blueberries, often. You can also get these pigments into your diet with supplements of bilberry, grape seed extract or pine bark extract. Like all vascular-related efforts for ideal health, keeping refined sugars low, regularly monitoring your blood pressure and committing to regularly exercising are essential.
Today's Health Topics
Editor's Pick
Health Focus
Ask Dr. Weil's Q&A
sponsor
Superfood-Infused Skincare
Discover Dr. Weil for Origins Mega-Mushroom Collection. This collection is formulated with a signature blend of soothing Mushrooms to help calm sensitivity and irritation, boost resilience and reduce visible redness.