Your Sleep & Your Heart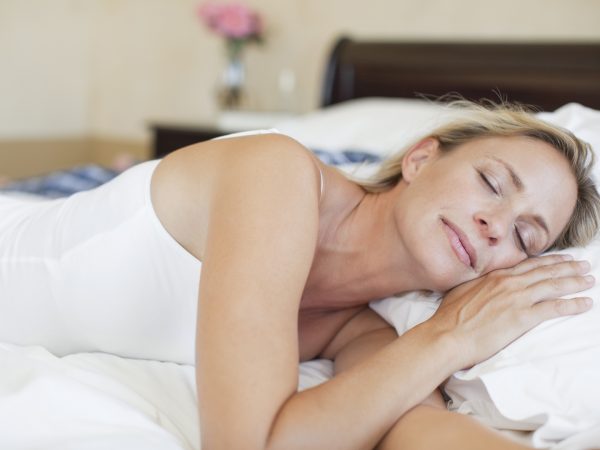 This news comes from Tulane University where researchers found that among 385,000 healthy people, those with good sleeping habits had a 35 percent lower risk of cardiovascular disease and a 34 percent reduced risk of both heart disease and stroke compared to their less restful peers.
The investigators reported that study participants with the healthiest sleep patterns slept seven to eight hours per night without insomnia, snoring or daytime drowsiness. The study also found that participants whose genetic risk of heart disease or stroke was high and who had a poor sleep pattern were at more than 2.5 times greater risk of heart disease and 1.5 times higher risk of stroke compared with those whose genetic risk was low and sleep pattern was healthy. Study leader Lu Qi noted that a high genetic risk of heart disease or stroke could be partly offset by a healthy sleeping pattern and that people with a low genetic risk of these health problems could lose "this inherent protection" if they had poor sleeping patterns.
Source:
Lu Qi et al, "Sleep patterns, genetic susceptibility, and incident cardiovascular disease: a prospective study of 385,292 UK biobank participants," European Heart Journal,
December 18, 2019, doi.org/10.1093/eurheartj/ehz849
More from this week's bulletin:
---
---