Women: Diet May Prevent Hearing Loss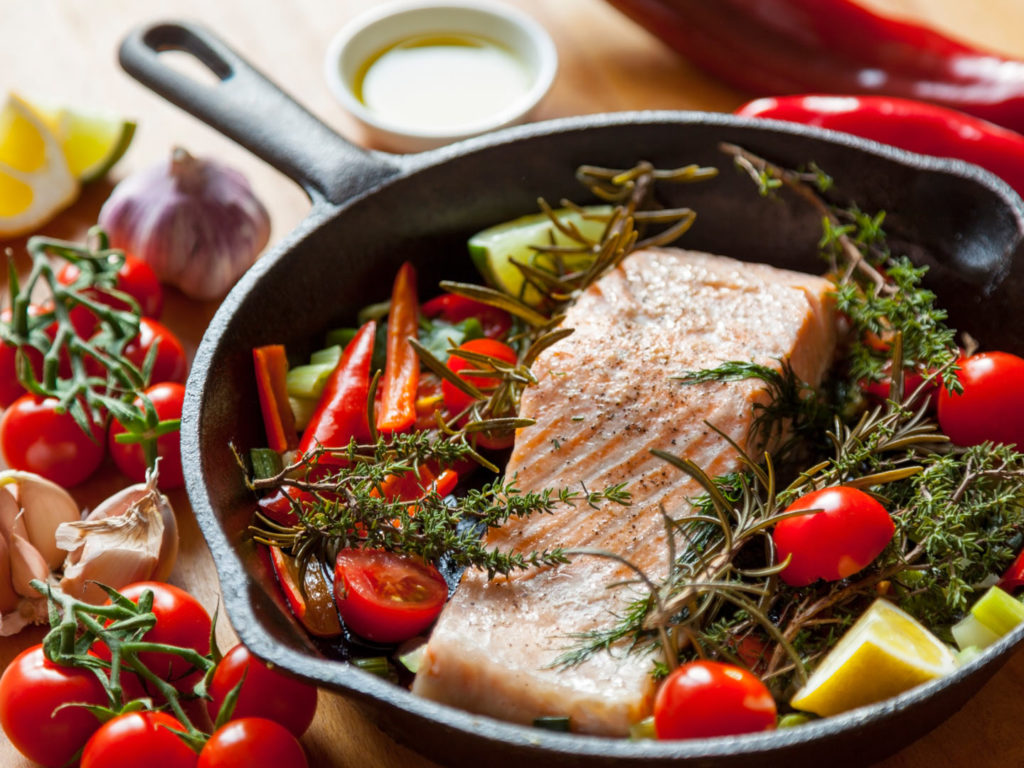 Following a healthy diet may help prevent hearing loss, at least in women. New research from Brigham and Women's Hospital in Boston showed that women whose diets were healthiest had a 30 percent lower risk of hearing loss as they aged compared to women whose diets were less healthy. In particular, the researchers found that the risk of hearing loss was lowest in women who followed the Alternate Mediterranean Diet, the Dietary Approaches to Stop Hypertension (DASH) diet or the Alternative Healthy Eating Index-2010 (AHEI-2010). The Alternate Mediterranean Diet includes extra virgin olive oil, grains, legumes, vegetables, fruits, nuts, fish, and moderate intake of alcohol. The DASH diet is high in fruits and vegetables, low-fat dairy and is low in sodium, and the AHEI diet has features of the other two. The investigative team followed 70,966 women in the Nurses' Health Study II for 22 years and collected dietary information from them every four years. The participants hearing loss was self-reported, but the investigators noted that detailed hearing-related information from more than 33,000 of the women suggests that the reduced risk may be even higher than 30 percent.
Source:
Sharon G. Curhan et al, "Adherence of Healthful Dietary Patterns Is Associated with Lower Risk of Hearing Loss in Women." The Journal of Nutrition, May 11, 2018, doi.org/10.1093/jn/nxy058
Also in this week's bulletin:
Advertisement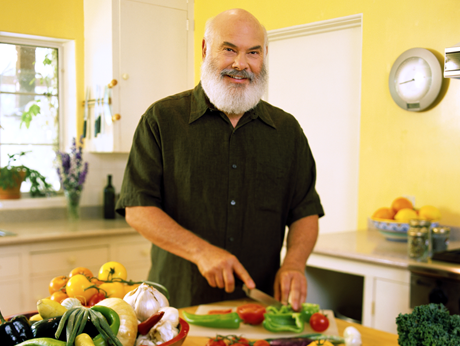 Related Weil Products
What may seem like a bargain on the shelf may not deliver, especially if the brands you choose use inexpensive binders and other inferior ingredients. Make sure your body absorbs what it should, with the high-quality supplements from the Weil Vitamin Advisor. Get your free, personalized plan today!
Get Started!