Women Are Safer Drivers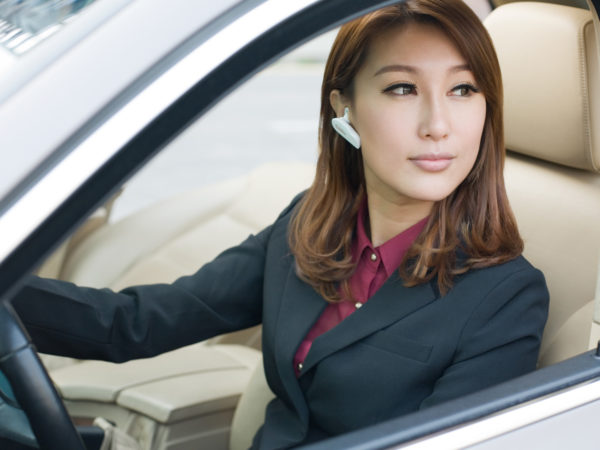 The study found that for cars and vans, men had twice the rate of fatal accidents than women per mile driven. That gender difference went up to four times the rate when the investigators compared male and female truck drivers, and 12 times the rate when the investigators looked at accidents involving men and women using motorcycles. Study leader Rachel Aldred, Ph.D., of London's University of Westminster set out to investigate the risks posed to others by those driving various types of vehicles. She reported that per mile traveled the largest number of fatalities involved trucks and buses, but that motorcycles were about twice as dangerous to others as cars. Bicycle riders were involved in the fewest number of fatalities to those around them.
Source:
Rachael Aldred et al, "How does mode of travel affect risks posed to other road users? An analysis of English road fatality data, incorporating gender and road type," Injury Prevention, April 6, 2020
More news from this week's bulletin:
---
Looking for more Dr. Weil Newsletters?