COVID-19: Hand Sanitizer Warning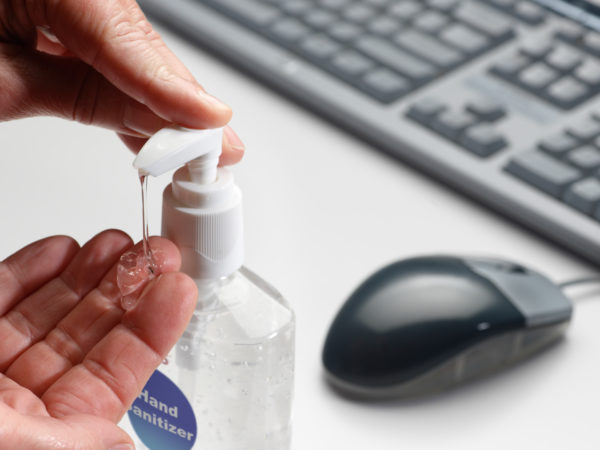 The U.S. Food and Drug Administration (FDA) has taken action against a company claiming that just one daily application of its hand sanitizer, Prefense, can protect against the coronavirus (COVID-19) for up to 24 hours or for 10 hand washes and that "it's like wearing an invisible glove." Not true. The FDA warned that there's no evidence that any hand sanitizing product can protect against the virus, and no proof that hand sanitizers can treat COVID-19. The agency added that these kinds of claims may put consumers at risk by leading to a false sense of security resulting in infrequent hand-washing or hand sanitizing. FDA commissioner Stephen Hahn, M.D., added that it is important that hand sanitizers be manufactured in a way that makes them unpalatable to people, especially young children, to discourage accidental or intentional ingestion, and that they are appropriately labeled.
Source:
FDA Press Release: Coronavirus (COVID-19) Update: FDA Continues to Ensure Availability of Alcohol-Based Hand Sanitizer During the COVID-19 Pandemic, Addresses Safety Concerns, April 27, 2020.  fda.gov/news-events/press-announcements/coronavirus-covid-19-update-fda-continues-ensure-availability-alcohol-based-hand-sanitizer-during
More news from this week's bulletin:
---
Looking for more Dr. Weil Newsletters?