COVID-19: Coronavirus And Your Eyes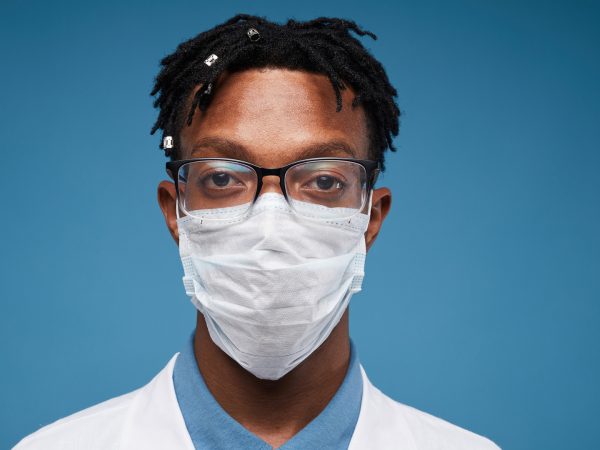 This advice comes from the American Academy of Ophthalmology, which represents eye doctors nationwide. The organization cautions that while there's no evidence that wearing contact lenses increases your risk of coronavirus (COVID-19) infection, people who wear them touch their eyes more often than the average person, and in doing so they can spread infected respiratory droplets. You also can become infected by touching something that has the virus on it – a table or doorknob – and then touching your eyes. Switching to glasses can force you to pause before touching your eyes. Glasses also can help shield your eyes from droplets (although they can't protect you 100 percent of the time). Another caution: avoid rubbing your eyes – if you have an itch, use a tissue instead of your fingers. And if you touch your eyes for any reason  even to put in eye drops – wash your hands first with soap and water for at least 20 seconds and do so again afterwards.
Source:
American Academy of Ophthalmology, "Coronavirus Eye Safety,"  March 16, 2020, aao.org/eye-health/tips-prevention/coronavirus-covid19-eye-infection-pinkeye
More from this week's bulletin:
---
Looking for more Dr. Weil Newsletters?