What Determines A Good Night's Sleep?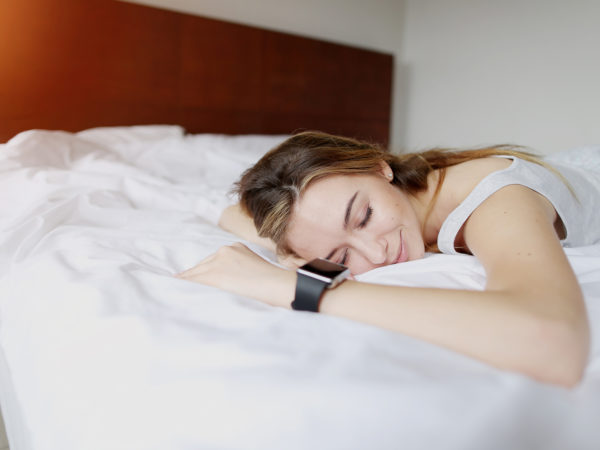 How you feel about your sleep might matter more than how well you sleep — at least when it comes to well-being. Research led by the University of Warwick has revealed that young people's subjective feelings about their sleep quality appear to have a more significant impact on their well-being than actual improved sleep confirmed by objective data gathered from sleep-tracking technology. The study involved over 100 participants between 18 and 22 who maintained sleep diaries and wore tracking-devices to measure their sleep patterns for two weeks.
The researchers found that how participants evaluated their own sleep correlated consistently with their emotional state and overall life satisfaction. Interestingly, the participants' subjective evaluation of their sleep quality had a stronger connection to their well-being than the objective measure of sleep efficiency from the tracking devices. The research suggests that interventions that not only alter sleep patterns but also improve one's perception of sleep positively may be more successful at improving mood.
Sources
psycnet.apa/doiLanding?doi=10.1037%2Femo0001268
Try this recipe: Autumn Ingredient Salad
---
Sign up for more Dr. Weil newsletters:
---