Vitamin E Could Boost Cancer Immunotherapy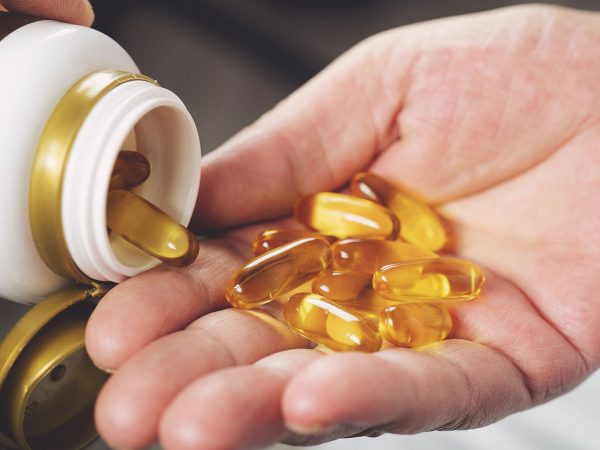 Some dietary supplements, including vitamin E, have long been believed to benefit the immune system. However, whether they can help enhance cancer treatment has largely been unclear. To learn more, researchers at the University of Texas MD Anderson Cancer Center analyzed data from the electronic health records of MD Anderson patients who had been treated with immunotherapy, an approach that uses the body's own immune system to fight cancer.
They found that patients with melanoma who took vitamin E supplements while on immunotherapy drugs called anti-PD-1/PD-L1 checkpoint inhibitors had significantly better survival rates than their case matched peers who didn't take vitamin E or multivitamins. The same was true for people with breast cancer, colon cancer, or kidney cancer. However, no such benefit was seen in people who took vitamin E while undergoing chemotherapy.
In related research, the investigators showed that vitamin E enhanced immune responses to checkpoint inhibitors in mouse models of breast cancer and melanoma. They also demonstrated in the lab that vitamin E blocks the activity of a certain protein found in dendritic cells, which could potentially improve the immune system's anti-tumor response.
The analysis was published in Cancer Discovery.
 Try this dish today: Sashimi Tuna Salad
---
Sign up for more Dr. Weil newsletters:
---