Should Women Give Up Vitamin E?
I read that a big, new study just found that taking vitamin E and low-dose aspirin don't protect women from cancer or heart disease. Your thoughts?
Andrew Weil, M.D. | August 9, 2005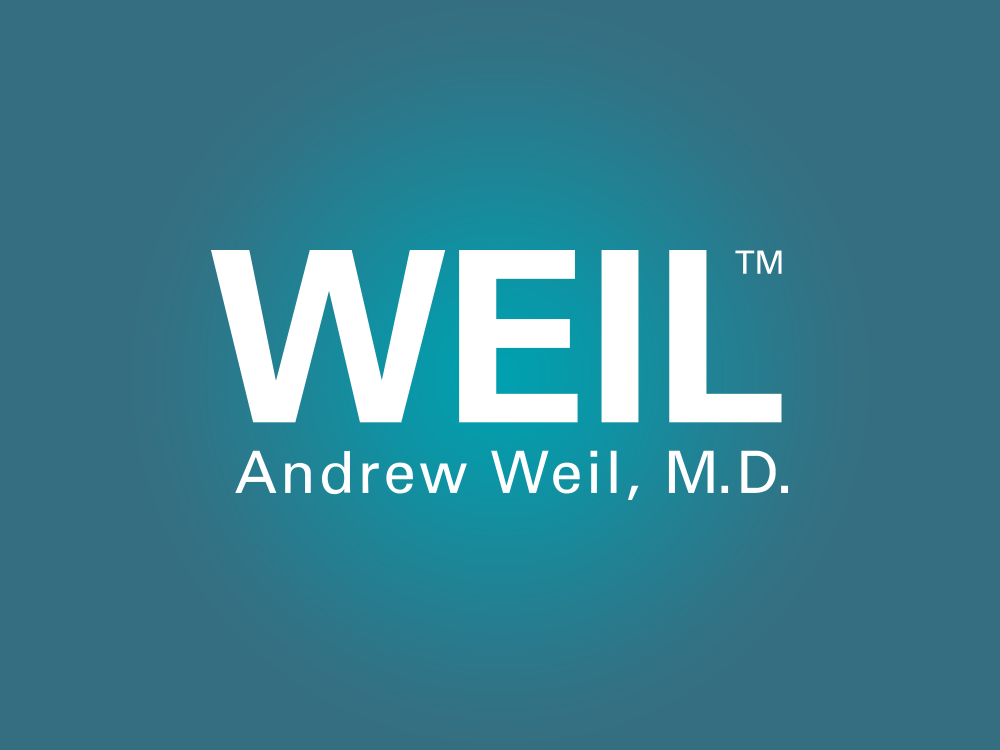 The study you're referring to is part of the Women's Health Study (WHS) conducted between September 1992 and March 2004. It included 39,876 women and was a randomized, double-blind, placebo-controlled trial to evaluate the benefits and risks of taking 100 mg of aspirin every other day and 600 IU of vitamin E (as alpha tocopherol) every other day. Approximately half of the women took the aspirin/vitamin E combination and half took a placebo.
Results showed that taking the aspirin had no observed effect on the women's risk of all types of cancer – including breast and colon cancer – with the exception of lung cancer. The study found a 22 percent reduced risk of lung cancer among the women taking the aspirin/vitamin E combination. Over the years, a number of observational studies have suggested that taking aspirin or other nonsteroidal anti-inflammatory drugs (NSAIDS) reduced the risk of various types of cancer by 20 to 50 percent. However, another randomized control trial, the Physician's Health Study, found no reduced risk of colon cancer among participants who took 325 mg of aspirin every other day for five years. And a large study from California published in the June 1, 2005 issue of the Journal of the National Cancer Institute found no protection from breast cancer among women who regularly took aspirin or ibuprofen, a NSAID.
As far as vitamin E is concerned, the WHS was looking for a protective effect against cancers of all types and against cardiovascular disease. The study did find a 24 percent reduction in cardiovascular deaths among women in the vitamin E group. Earlier observational studies have suggested that vitamin E reduces the risk of heart disease and that its antioxidant activity lowers cancer rates. Apart from the reduction in heart disease deaths, this study showed no such benefits. The results were published in the July 6, 2005 issue of the Journal of the American Medical Association.
I still recommend taking 400 IU of vitamin E in the form of mixed tocopherols and tocotrienols for general antioxidant and health-protective effects. I would like to see more research assessing the health benefits of the whole, natural vitamin E-complex. As for low-dose aspirin, it offers many benefits, especially in lowering risk of heart attacks. I continue to take both of these myself.
Andrew Weil, M.D.