Vitamin D & Cancer Prevention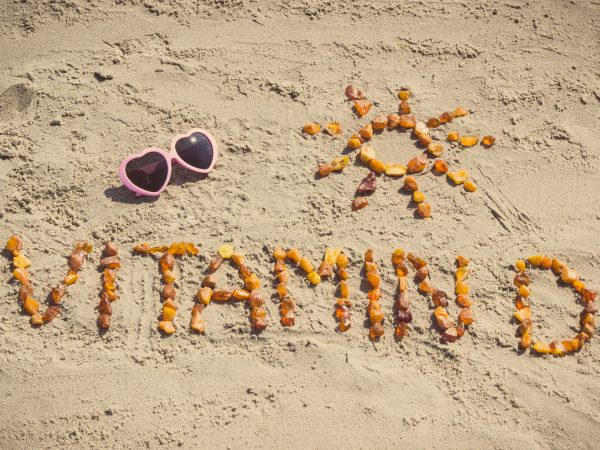 These findings come from an investigation showing that low levels of vitamin D are associated with a higher risk of cancer and a poorer outlook for cancer patients. It also found that the opposite is true – good vitamin D status is linked to a lower cancer risk. Conducted by researchers in Finland and Spain, the review found that 25 percent of the Finnish population appear to be "low responders," meaning they need higher doses of vitamin D supplements for cancer prevention. The researchers reported that responsiveness to vitamin D varies between individuals, affecting their need for supplementation.
My take?  Growing evidence has demonstrated the important role of vitamin D in defending against cancer. Studies link a deficiency of vitamin D to as many as 18 different cancers. I have long recommend taking 2,000 IU of vitamin D per day.  The new investigation suggests that some individuals may need more daily vitamin D to realize its benefits, and checking vitamin D levels should be considered during routine check-ups. Anyone with vitamin D deficiencies should discuss intake levels with his or her physician.
Source:
Carsten Carlberg, Alberto Muñoz. "An update on vitamin D signaling and cancer." Seminars in Cancer Biology, 2020; DOI: 10.1016/j.semcancer.2020.05.018
More current health news from Dr. Weil's Weekly Bulletin:
---
Sign up for more Dr. Weil newsletters:
---