TV Now Could Set Kids Up For Poor Health Later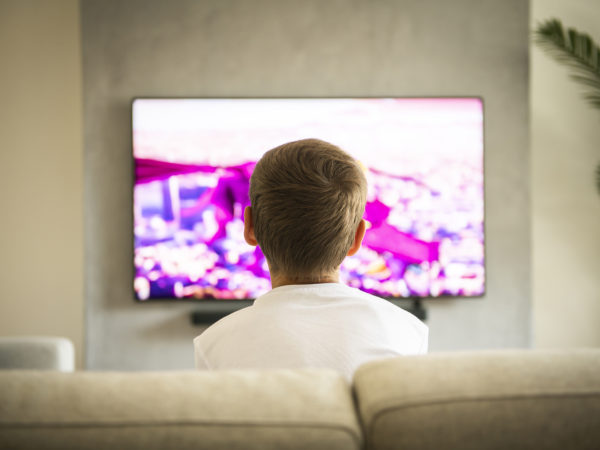 Excessive television viewing during childhood might lead to poor health in adulthood. That's the conclusion of a study by researchers at the University of Otago in New Zealand, who reviewed data from 879 participants born in the early 1970's. They found that as children watched increasing amounts of television daily between the ages of 5 and 15, they were more likely than their peers to develop metabolic syndrome as adults. Metabolic syndrome includes high blood pressure, high blood sugar, excess body fat, and abnormal cholesterol levels; it increases the risk of heart disease, diabetes, and stroke. The study also found a link between hours per day of childhood television viewing and higher risks of being overweight or obese, as well as lower physical fitness.
The study doesn't prove that childhood television viewing directly causes adult metabolic syndrome. However, excessive television watching can lead to reduced physical activity and poor sleep quality, as well as potentially promote unhealthy dietary habits, such as increased consumption of sugary beverages and high-fat foods with fewer fruits and vegetables. The researchers highlight the importance of limiting recreational screen time for children and teenagers.
Try this recipe today: Vegetarian Kung Pao with Broccoli and Peanuts
---
Sign up for more Dr. Weil newsletters:
---