Trees & Mental Health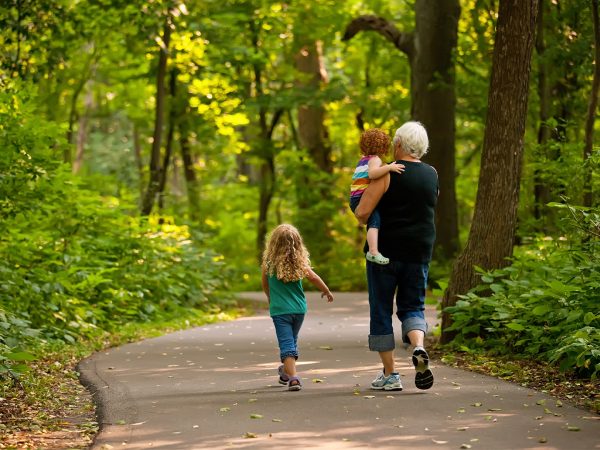 New research from Germany has found that despite a recent rise in depression in urban areas, being an inhabitant of a home surrounded by trees is linked to a reduced risk of being prescribed antidepressant drugs. Researchers analyzed data from nearly 10,000 residents of Leipzig, a mid-size city who were taking part in a University of Leipzig adult health study. Lead author, environmental psychologist Melissa Marselle wrote that the presence of tree lined streets can help close the gap in health inequalities between different socioeconomic groups. Another researcher noted that the investigation shows that everyday nature close to home – the biodiversity you see looking out of the window or when walking or driving to work, school or shopping – is important for mental health, and especially so now given the reduction in time spent outdoors during COVID-19 lock-downs.
Source:
Melissa R. Marselle et al, "Urban street tree biodiversity and antidepressant prescriptions," Scientific Reports: doi.org/10.1038/s41598-020-79924-5, December 30, 2020.
More current health news from this week's bulletin:
---
Sign up for more Dr. Weil newsletters:
---