Too Old For Licorice?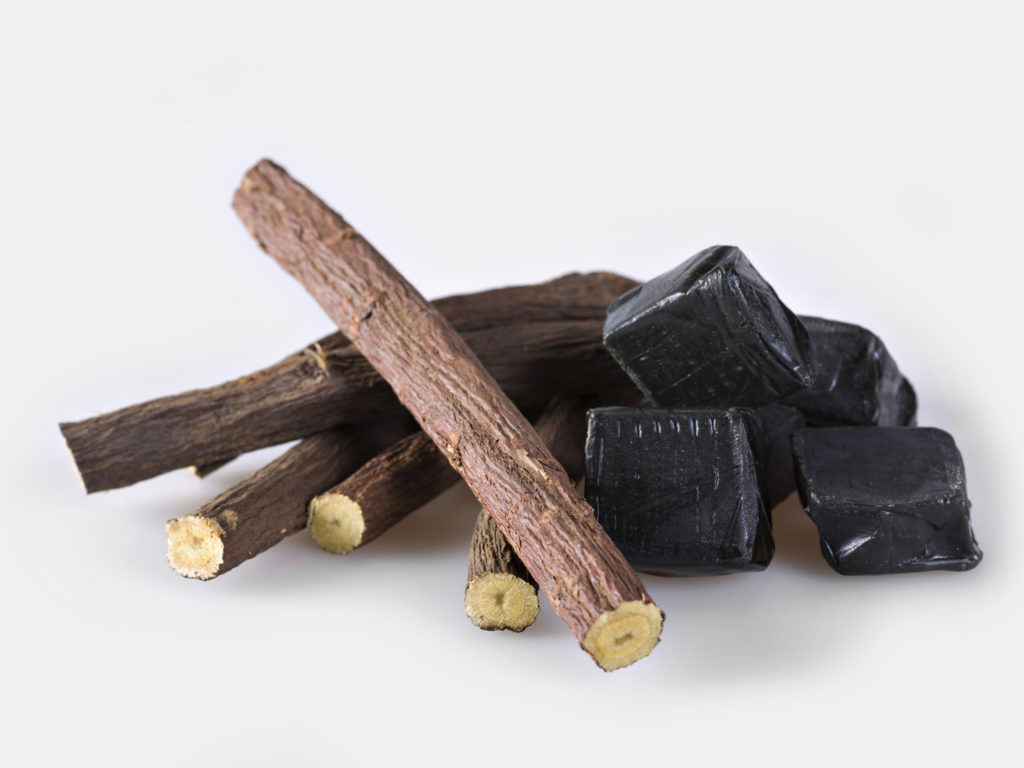 If you're 40 or older, eating too much licorice could land you in the hospital with an irregular heart rhythm. This warning comes from the U.S. Food and Drug Administration (FDA), and applies to those who consume two ounces or more of black licorice daily for two weeks. The problem stems from glycyrrhizin, the sweetening compound in licorice. It can cause the body's potassium levels to tumble, leading to symptoms that can include abnormal heart rhythms, high blood pressure, edema (swelling), lethargy and congestive heart failure. You could be more prone to a licorice reaction if you have a history of heart disease, high blood pressure or both. Fortunately, potassium levels spring back to normal once you put a lid on the licorice. In any event, the FDA advises against eating lots of licorice at any one time, regardless of age, and recommends that you stop eating it and contact your healthcare provider if you experience an irregular heart rhythm or muscle weakness. If you're a licorice lover, you also should be aware that it can interact with more than 200 drugs and some dietary supplements. Ask your doctor if any medication you take is a concern with licorice, or check out licorice/drug interactions online.
Source:
U.S. Food and Drug Administration, "Black Licorice: Trick or Treat?" fda.gov/ForConsumers/ConsumerUpdates/ucm277152.htm, October 30, 2017
Also in this week's bulletin:
Advertisement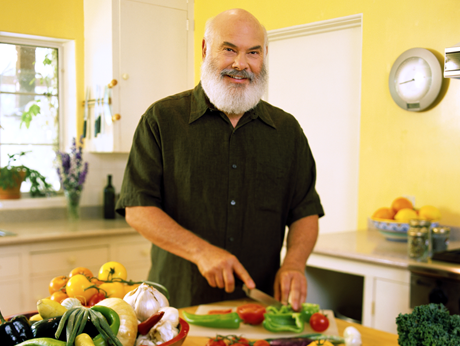 Related Weil Products
What may seem like a bargain on the shelf may not deliver, especially if the brands you choose use inexpensive binders and other inferior ingredients. Make sure your body absorbs what it should, with the high-quality supplements from the Weil Vitamin Advisor. Get your free, personalized plan today!
Get Started!