Sustainable Diet Means Fewer Blood Clots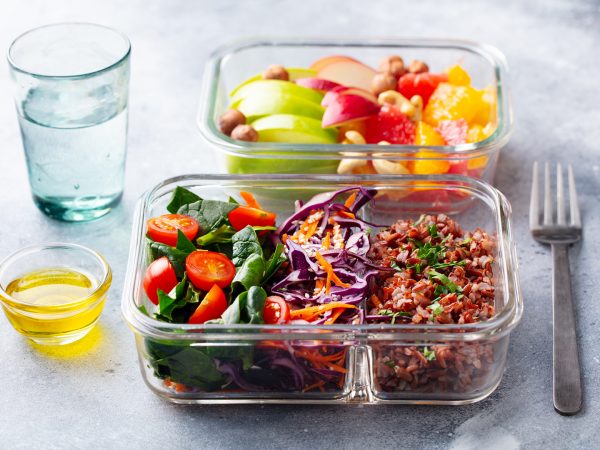 According to a recent study from researchers at Denmark's Aarhus University, following a sustainable diet that's rich in plant-based foods might help protect against a major cause of stroke. The investigators analyzed data from more than 57,000 adults ages 50 to 64 who took part in the large Danish Diet, Cancer and Health population study. These participants answered questions about their eating habits and lifestyles. The researchers also identified cases of stroke using a national registry and medical records.
They found that people who followed the EAT-Lancet diet, which is sustainable and mostly plant-based, had a significantly lower risk of bleeding and blood clots in the brain than those who didn't eat this way. "The food we eat has a crucial influence on our health, but also affects our climate and the environment. We need to eat more sustainably, but of course it's important that we also have a healthy diet," says one of the researchers.
The findings were published in the December 7, 2021, issue of Stroke.
Try this recipe today: Red Quinoa Side Dish
---
Sign up for more Dr. Weil newsletters:
---