Smoking Speeds Aging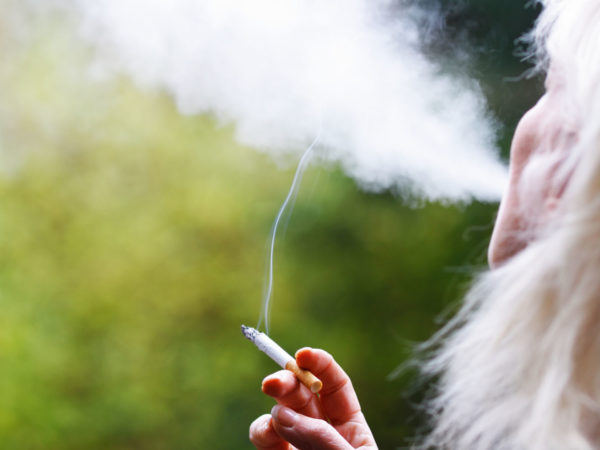 The investigators arrived at this conclusion after analyzing the blood biochemistry of 49,000 adult smokers and 100,000 nonsmokers in Alberta, Canada. The group's median age was 55. The researchers demonstrated that results of the blood tests predicted that female smokers were biochemically twice as old as their chronological age compared to nonsmokers. Male smokers in the study were predicted to be one and a half times their chronological age compared to nonsmokers, based on the blood analysis. This prediction was consistent regardless of the smokers' cholesterol ratios and fasting glucose levels. The researchers also reported that the test results for most of the smokers under age 30 predicted their ages to be 31 to 40 or 41 to 50 while the ages for nonsmokers were predicted correctly. For those smokers aged 31 to 40, the tests predicted their ages at 41 to 50. Based on their findings, the researchers suggested that analysis of routine blood test results could replace asking people whether or not they smoked, a method considered unreliable. They also said the tests could help evaluate the influence of other lifestyle and environmental factors on aging.
Source:
Paloma Mamoshina et al, "Blood Biochemistry Analysis to Detect Smoking Status and Quantify Accelerated Aging in Smokers." Scientific Reports, January 15, 2019.
Also in this week's bulletin: