Retirement Peril For Women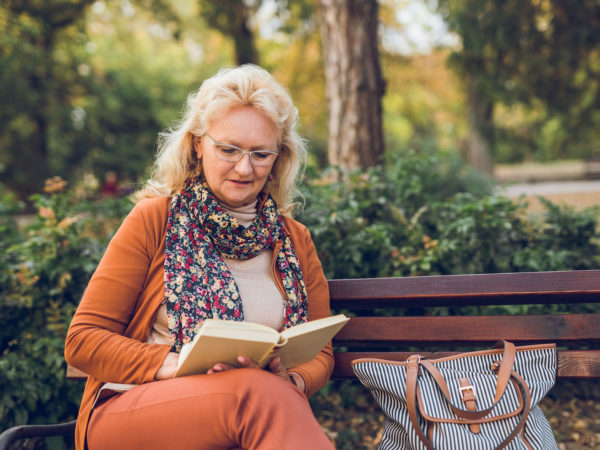 Transitioning to retirement? This finding came from a study performed in Finland that looked at the time spent sitting, lying or reclining among both men and women before and after retiring from the workforce. Although men generally spent more time than women sitting prior to retirement, no significant changes were seen among them afterwards. But the researchers found that women retirees spent more than an additional hour per day sitting compared to their activities before retirement. The biggest changes were seen among women who had been employed to perform physical work.  
The study included 478 municipality workers who wore a wrist motion sensor for at least four days before retirement and four days afterward. The sensors measured the participants' sedentary time hour by hour. The investigators noted that even intensive exercise doesn't appear to reverse the harmful effects of prolonged daily sedentary time, and the study team urged retirees to be more physically active. They added that men in particular should increase their daily activity because the study estimated most of them were sedentary for almost 10 hours daily. The team encouraged both men and women retirees to be mindful of the amount of time they were inactive, particularly in the evenings, when most of their time was spent sitting.  
Source:
Kristin Suorsa et al, "Objectively Measured Sedentary Time Before and After Transition to Retirement: The Finnish Retirement and Aging Study," The Journals of Gerontology: Series A, giz127, May 16, 2019, doi.org/10.1093/gerona/glz127 
More from this week's bulletin: