Regular Exercise May Influence Genes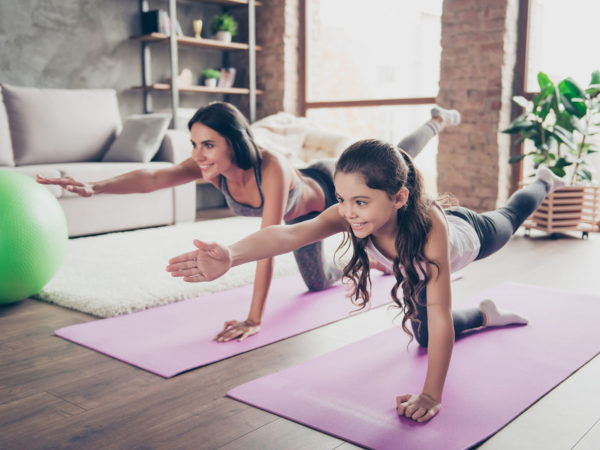 Consistent physical activity doesn't just help you fit in your jeans — it also appears to have a positive effect on the way your genes behave, according to a recent study. Researchers from Washington State University collected cheek swabs from 70 pairs of identical twins who wore fitness trackers. In addition to measuring their physical activity, the investigators also measured the volunteers' waistlines and body mass indexes (BMI). In addition, the participants answered questions about their lifestyles and where they lived.
The researchers found that many of the twin pairs were discordant, meaning that they differed in their physical activity, BMI, and other factors. Their cheek samples showed that they also differed in epigenetic changes — changes in gene expression that are influenced by a person's behavior or environment. For example, a twin who exercised more than 150 minutes a week not only had a lower BMI and smaller waistline than their sibling, but they also had epigenetic markers related to a lower risk of metabolic syndrome. The study was published in Scientific Reports.
Source
nature.com/articles/s41598-022-24642-3
Try this smoothie recipe: Energizing Green Tonic
Sign up for more Dr. Weil newsletters: