Phthalates Linked To Childhood Cancer Risk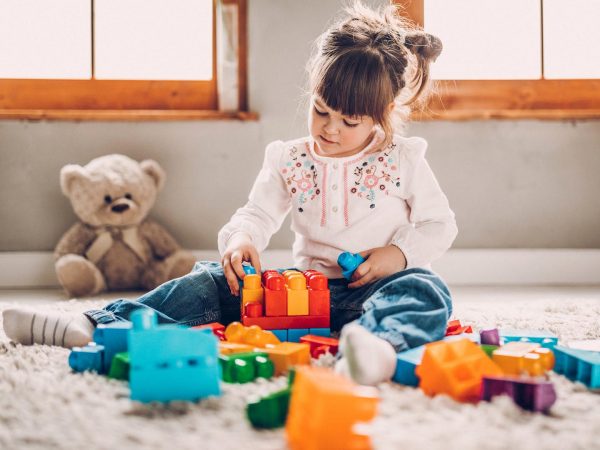 Exposure to a type of chemical commonly found in plastic is associated with higher rates of certain childhood cancers, according to a recent study. Researchers at the University of Vermont's Larner College of Medicine reviewed medical records from nearly 1.3 million Danish children who were born between 1997 and 2017. More than 2,000 of these babies went on to develop childhood cancers.
The investigators also estimated the children's exposure to phthalates from medications their mothers took while pregnant (gestational exposure) or that the children themselves were prescribed. Phthalates are chemicals used to make plastic more durable, but they are also used as an inactive ingredient in some medications, particularly those that require extended release.
The researchers found that exposure to phthalates when children took such medications themselves was linked to a 20 percent higher incidence of childhood cancer overall. Significantly, children who were exposed to phthalates in medication had nearly three times the rate of osteosarcoma (bone cancer) and twice the rate of lymphoma (blood cancer) as those not exposed. The researchers found no such links for gestational exposure.
More research is needed to determine "to what extent childhood cancer cases could be avoided by reducing or eliminating the phthalate content of medications and other consumer products," they write. The study was published in the Journal of the National Cancer Institute.
Sources:
https://academic.oup.com/jnci/advance-article-abstract/doi/10.1093/jnci/djac045/6531974?redirectedFrom=fulltext
Try this recipe: Lemon Baked Halibut
---
Sign up for more Dr. Weil newsletters:
---