News About Cancer: Some Good, Some Bad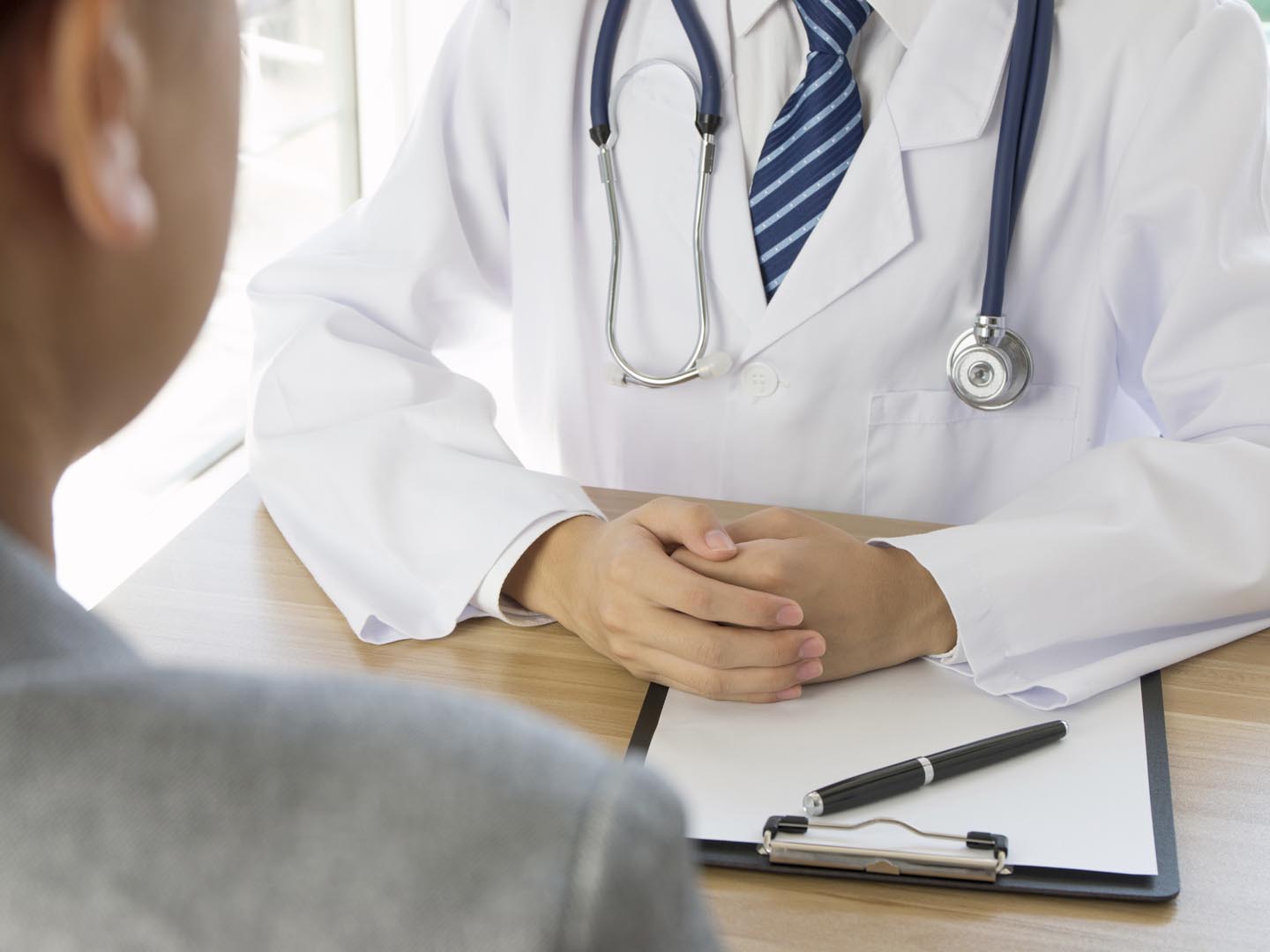 Dr. Weil and his Twitter account has been nominated for a Shorty Award for the best in social media, as a global influencer in Health and Wellness! Lend your support by voting on his behalf!
The good news is that in the past 35 years cancer deaths in the United States have dropped overall by 20 percent. The bad news is that in some parts of the country death rates attributed to cancer increased by nearly 50 percent. A newly published study looked at cancer deaths in all 3,100 U.S. counties over the past 35 years for 29 types of cancer. Lung cancer remains the biggest killer. Deaths from this disease were lowest in Summit County, Colorado, at 11 per 100,000 persons and highest in Union County, Florida at 231 deaths per 100,000. Overall, smoking and lung cancer rates were highest in Kentucky, Tennessee, Alabama, Missouri, Arkansas, Mississippi, and rural Alaska. The study found that breast cancer deaths in the United States have dropped since 1980 although not in counties along the Mississippi River. The lowest breast cancer death rates were seen in parts of the West, Midwest, and Northeast. Although the overall trend for cancer in this country is improving, death rates for all types of cancer actually increased in 160 counties, suggesting that there are widespread disparities in cancer screenings, early detection and adequate treatment.
Source:
Ali H. Mokdad et al, "Trends and Patterns of Disparities in cancer Mortality Among US Counties, 1980-2014, " JAMA, January 2017   doi: 10.1001/jama.2016.20324
Also in this week's bulletin: