Lack Of Sleep Can Make You Sick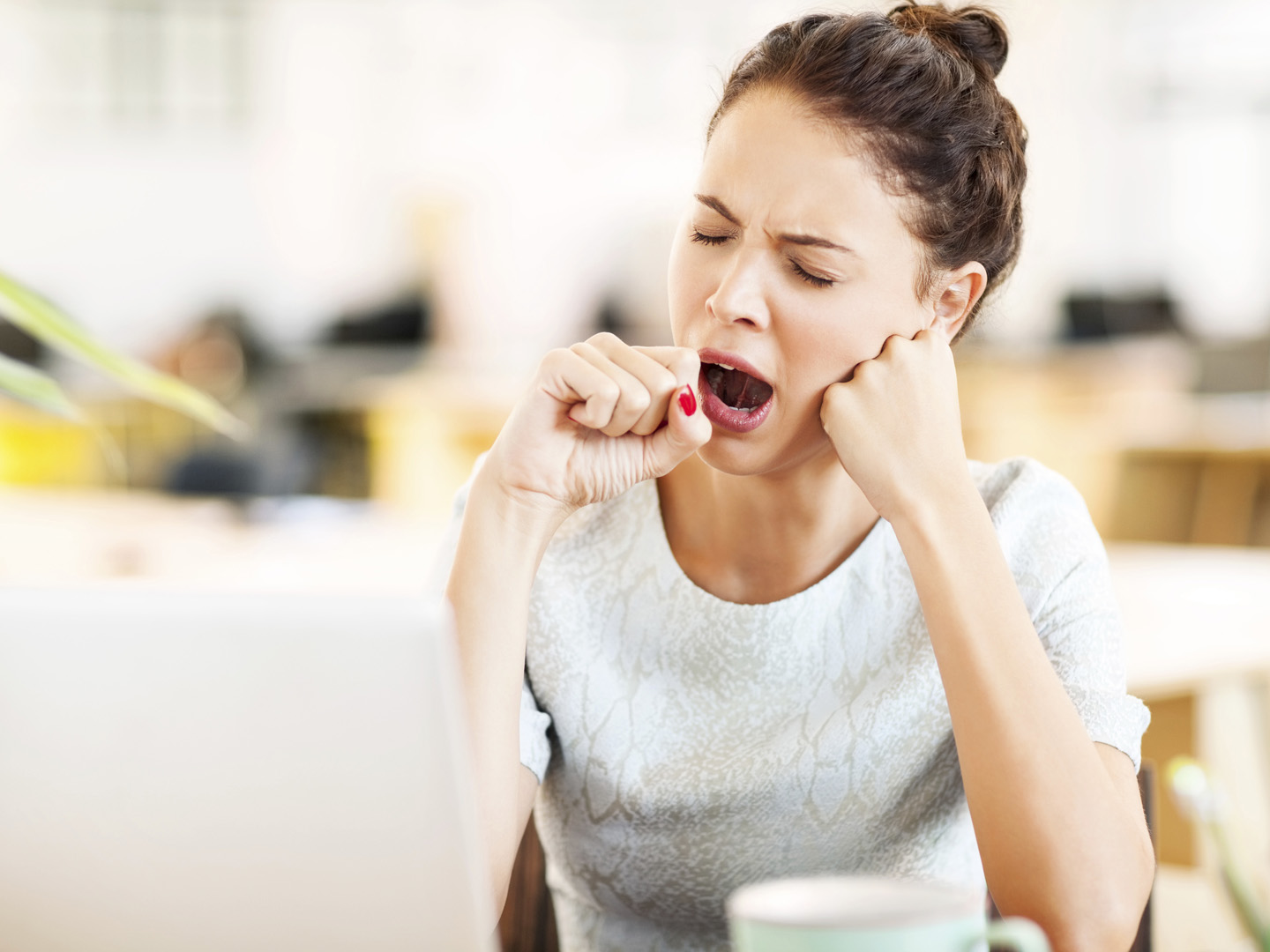 Dr. Weil and his Twitter account has been nominated for a Shorty Award for the best in social media, as a global influencer in Health and Wellness! Lend your support by voting on his behalf!
A new study shows that getting inadequate sleep can affect your immune system, leaving you more susceptible to illness. Researchers at the University of Washington Medicine Sleep Center determined this by taking blood samples from 11 pairs of identical twins who had different sleep patterns. The tests showed that the twin who obtained fewer hours of sleep had a less active immune system. The researchers explained that they recruited identical twins for the study in order to control for genetics, which they said accounts for 31 to 55 percent of sleep duration. Behavior and environment account for the rest. They noted that earlier research, performed in sleep labs, has shown that curtailing sleep can increase inflammatory markers and modify the activity of immune cells, but until now, little has been known about the effects of not getting enough sleep under natural conditions. Lead author Nathaniel Watson, M.D., co-director of the sleep center, said the findings "are consistent with studies that show when sleep deprived people are given a vaccine, there is a lower antibody response" and if you expose sleep deprived people to a cold virus, they are more likely to get a cold. He added that seven or more hours of sleep is recommended for optimal health.
My take? Given the role immunity and inflammation play in chronic disease these findings may help explain why not getting enough sleep is linked to a surprising number of health problems including diabetes, high blood pressure, heart disease, stroke and even weight gain.
In addition, laboratory studies have suggested that not getting adequate rest may elevate levels of stress hormones and further increase inflammation – influences that may contribute to disease later in life.
Source:
Nathaniel Watson and Sina Gharib, et al. "Transcriptional Signatures of Sleep Duration Discordance in Monozygotic Twins." Sleep, January 2017 DOI: 10.1093/sleep/zsw019
Also in this week's bulletin: