More Education = More Myopia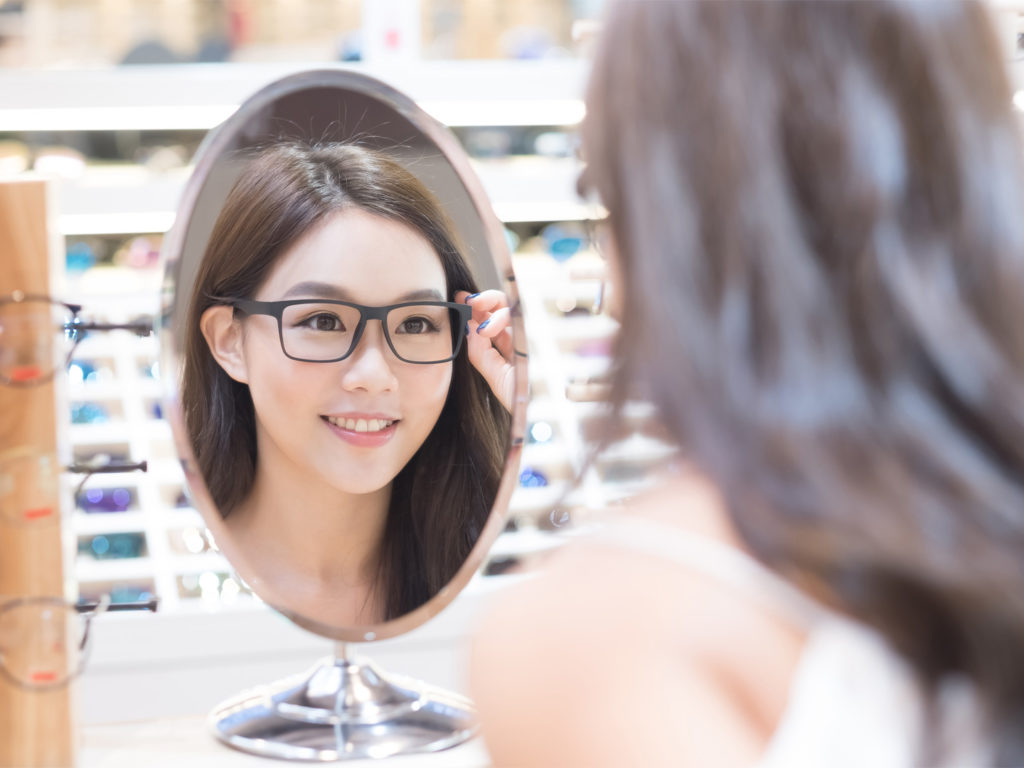 The more education you have, the more likely you are to become nearsighted. That's the conclusion of a British investigation that analyzed 44 genetic variants linked to nearsightedness (myopia) and 69 genetic variants associated with years of schooling in nearly 68,000 men and women between the ages of 40 and 69. They found that a UK university graduate with 17 years of education would be a bit more myopic, on average, than someone who spent 12 years in school. The researchers also reported that 30 to 50 percent of adults in the U.S. and Europe are myopic compared to 80 to 90 percent of educated men and women in some East Asian countries. In an editorial accompanying publication of the study, three professors from the Australian National University and the University of Technology Sydney noted evidence showing that the combination of intense educational pressures plus little time for outdoor play is responsible for the fact that nearly 50 percent of children in East Asia have become myopic by the end of primary school compared to less than 10 percent of British kids. Senior study author Denize Atan of the University of Bristol also wrote that time spent outdoors in childhood partially protects against myopia.
Source:
Denize Atan et al, "Education and myopia: assessing the direction of causality by mendelian randomization." BMJ, June 6, 2018,doi:doi.org/10.1136/bmj.k2022
Also in this week's bulletin:
Advertisement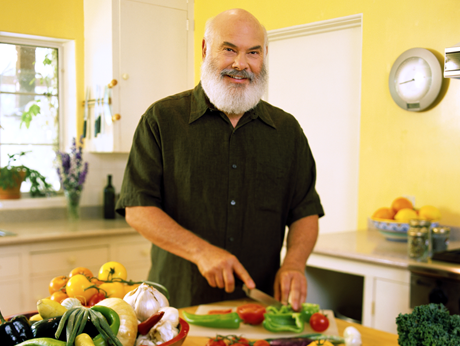 Related Weil Products
What may seem like a bargain on the shelf may not deliver, especially if the brands you choose use inexpensive binders and other inferior ingredients. Make sure your body absorbs what it should, with the high-quality supplements from the Weil Vitamin Advisor. Get your free, personalized plan today!
Get Started!