More Alcohol, Small Brain Volume?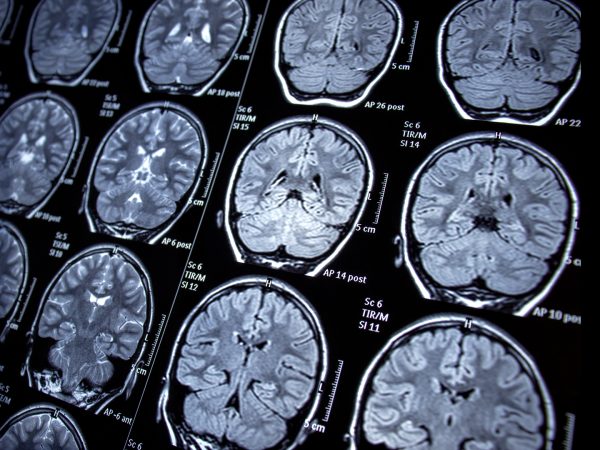 Even one alcoholic drink a day might harm the structure of the brain. That's the finding of a recent paper by researchers from the University of Pennsylvania and their professional colleagues. The investigators analyzed data from more than 36,000 people who were part of the UK Biobank, a repository of information provided by about half a million middle-aged and older British adults. The volunteers had completed surveys about their alcohol consumption, as well as undergone magnetic resonance imaging (MRI) that allowed investigators to calculate the volume of gray and white matter in their brains.
After controlling for age, height, handedness, sex, smoking and socioeconomic status, genetic ancestry, county of residence, and head size, the researchers discovered a pattern: The volume of gray and white matter they would have expected based on those characteristics was reduced in people who drank regularly. Those in the investigation who drank two alcoholic beverages a day had reduced gray and white matter compared to those who consumed one a day, as did those who drank three beverages daily compared to two. Such reductions in brain volume are on par with what occurs as we get older, suggesting that higher alcohol consumption might be associated with more pronounced brain aging.
The report was published in the journal Nature Communications.
Try this recipe today: Vegetarian Kung Pao With Broccoli & Peanuts
---
Sign up for more Dr. Weil newsletters:
---