Kids Prefer Natural Over Processed Foods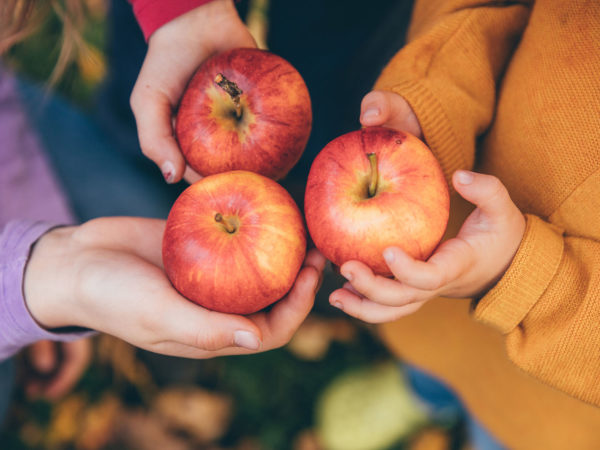 While children are notoriously fond of chicken nuggets, fries, and other processed fare, a new report suggests that they might actually prefer natural foods — or at least the idea of them. Two recent studies by researchers at the University of Edinburgh and Yale University looked at whether kids found descriptions of naturally grown foods more appealing than those manufactured or grown in a lab. For the first study, they showed 137 children ages 6 to 10 three apples and told them that one was grown on a farm, one made in a lab, and one grown on a tree inside a lab. Using questionnaires to assess the volunteers' preferences, they found that children preferred apples they believed were grown on farms, citing freshness, sunlight, and being outdoors as reasons why.
In a second study by the same researchers, 85 children ages 5 to 7 were shown four different kinds of orange juice. One was described as squeezed on a farm, one with chemicals allegedly removed, one with chemicals added, and one with no information about it.
Researchers found that the information on the juice's naturalness had a significant effect on its rating. The participants gravitated to the more naturally described option based on perceived taste, safety, and desire to consume.
Try this recipe today: Apple Cake Squares

---
Sign up for more Dr. Weil newsletters:
---